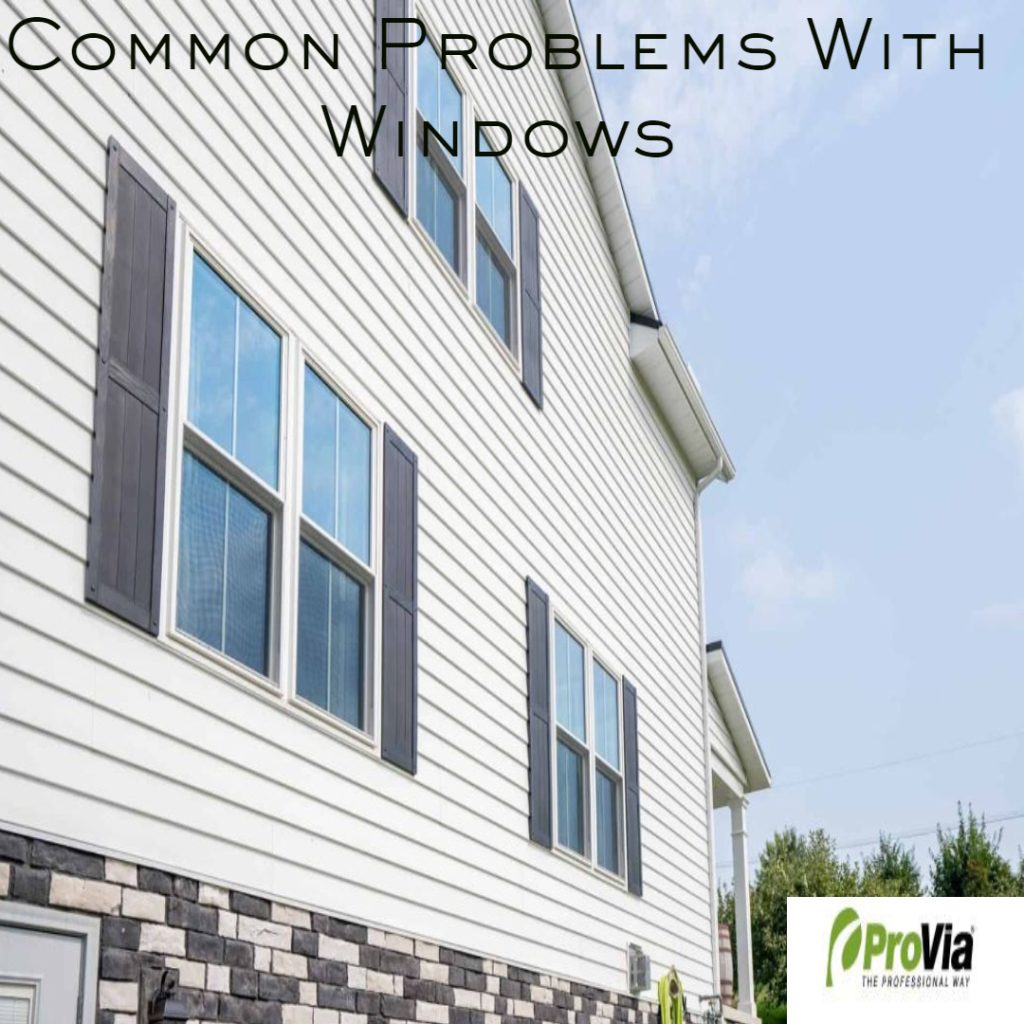 Your windows are one of the easiest ways to let money fly out the window if there compromised. Living in a four season state means your windows take on different weather patterns. Wind, temperature, and snow can damage your windows and anything on the outside. Everything as they age breaks down. And repairs are always good for the moment depending on what it is, but they don't always work. So here at Ohio's Best Home Improvement we figured we share the most common window problems and when its time to update, in the Ohio area!
Broken Hardware, Seals, Condensation & More!
Squeaky Frame. If they produce a squeaky sound when your windows open or close means you have balancing issues, and possible internal rot in your frame. They could possibly need adjusted, but depending on how old the window is updating could be the way to go.
Broken Hardware. Your locks, cranks, and latches breakdown the more you use them. Once they break there's really no repairing them and affects your safety. Once they break its a safe bet it's time to update.
Broken Seals/Igu's. Most modern windows feature two panes of glass in one frame. Most cases as long as you don't have moisture on the inside of the panes your seal is broken and your once energy efficient window is no longer efficient. Unfortunately its time to update if this happens.
Here at Ohio's Best Home Improvement we offer Provia the most energy efficient window on the market, and comes with a lifetime warranty of the home. Call today for your free estimate (614) 653-5987!
Hope this helps figure out your window problems! Check us out on Facebook, and Google!