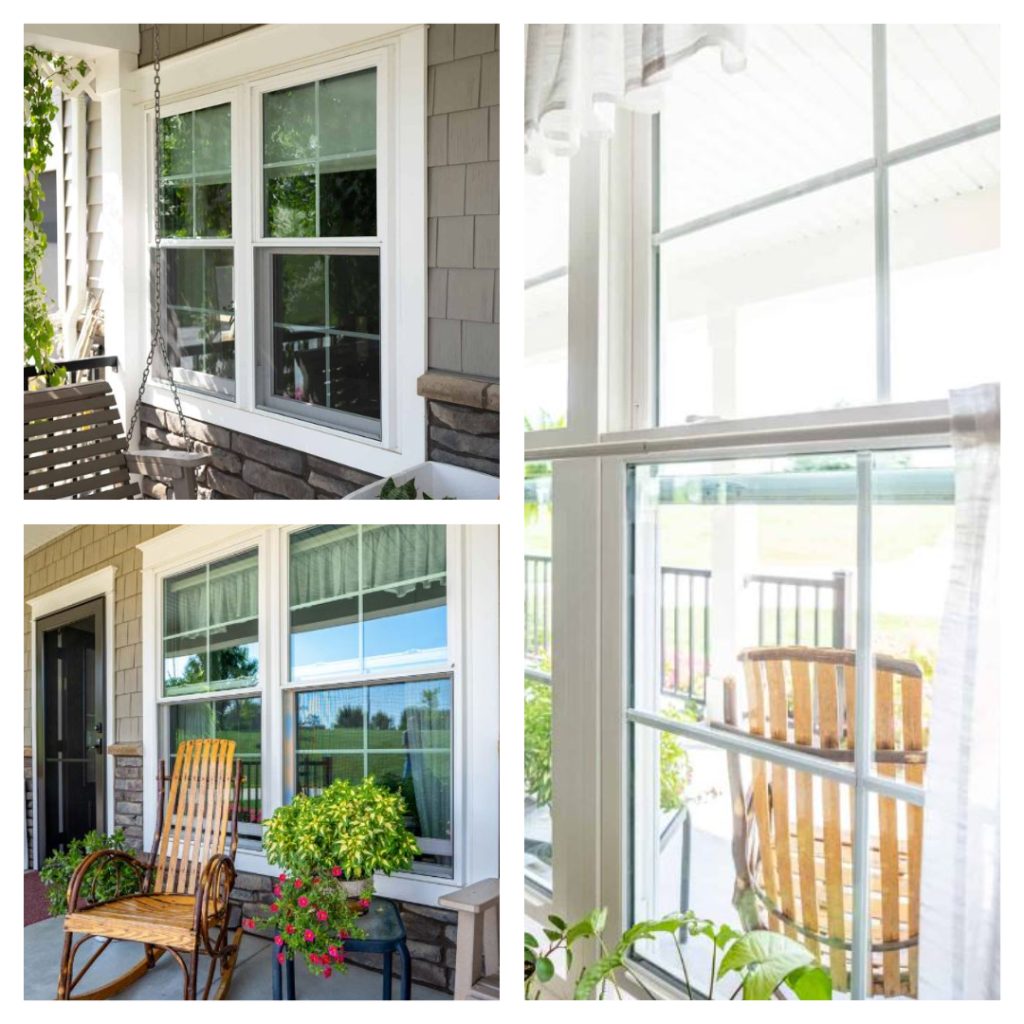 Are you in the market for new windows? If so, you may want to consider ProVia Endure Windows. Known for their exceptional quality, and energy efficiency, ProVia Endure Windows are a popular choice among homeowners looking to upgrade their windows. In this blog post, we will discuss some key features and benefits of ProVia Endrue Windows.
One of the most noteworthy features of ProVia Endure Window is its exceptional energy efficiency. These windows are Energy Star certified, meaning they meet or exceed strict energy efficiency guidelines set by the U.S. Environmental Protection Agency. Thanks to advanced technologies such as SuperSpacer and ComforTech, ProVia Endure Windows can significantly reduce energy loss and help lower your heating and cooling costs.
Another great feature of ProVia Endure WIndows is its durability. These windows are built to last and withstand even the harshest weather conditions. With their reinforced construction and high-quality materials, ProVia Endure Windows are designed to resist cracking, warping, and fading. This means that you can enjoy long-lasting beauty and performance without worrying about constant maintenance or repairs.
ProVia Endure Windows also offer excellent noise reduction capabilities. If you live in a busy area or near a highway, you will appreciate the peace that these windows provide. Their advanced glass packages and precision engineering work together to minimize outside noise, allowing you to enjoy a quieter and more serene living space.
In addition to the practical features, ProVia Endure Windows also comes in a variety of attractive styles and finishes. Whether you prefer traditional or contemporary designs, you can find windows that complement the aesthetics of your home. ProVia offers a wide range of customization options, including different grid patterns, glass types, and color choices, allowing you to create the perfect look for your windows.
In conclusion, ProVia Endure Windows are an excellent choice for homeowners seeking high-quality, energy-efficient windows. With their exceptional energy efficiency, durability, noise reduction, and customizable options, these windows offer both practicality and aesthetics. If you are ready to upgrade your windows, consider investing in ProVia Endure Windows for long-lasting beauty, comfort, and energy savings.
Check outthe latest updates for Ohio's Best Home Improvement at Facebook, Google, Instagram, Twitter, & Pinterest