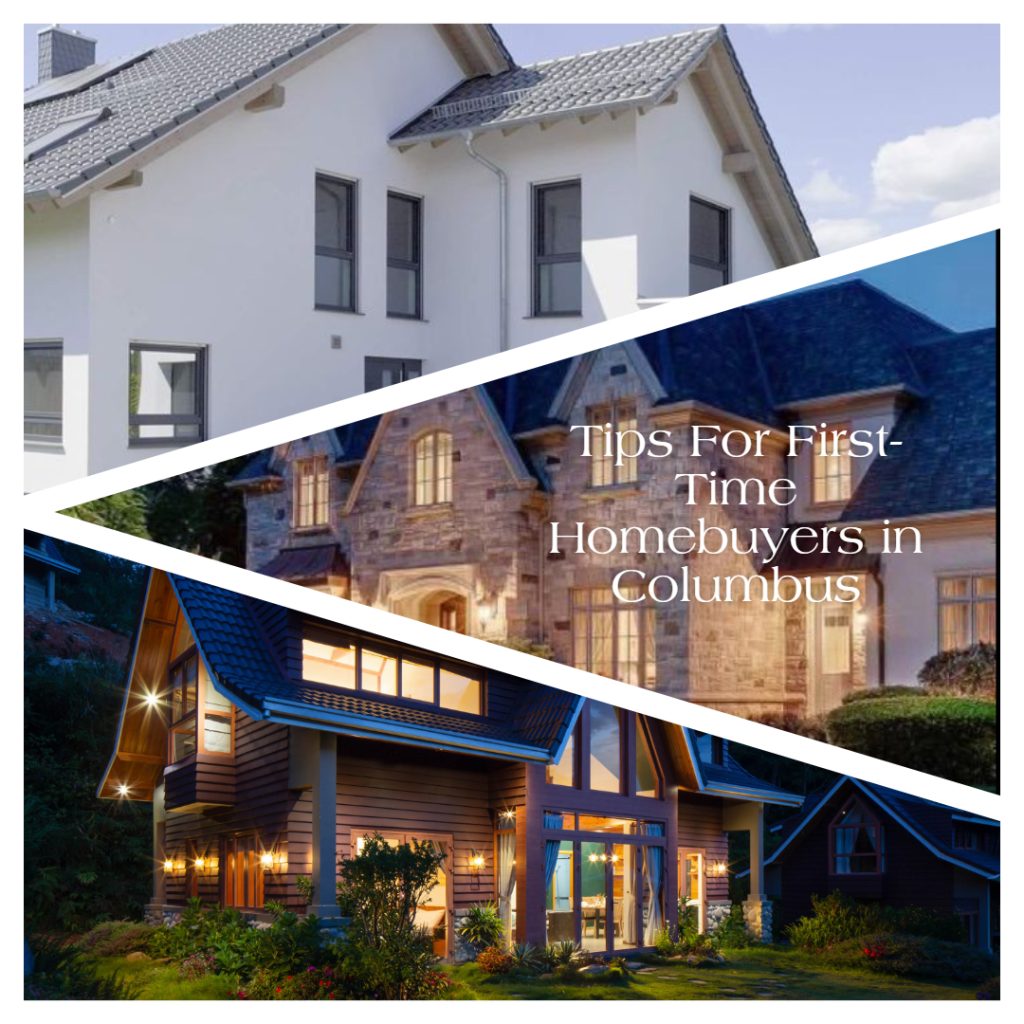 Purchasing a home is a monumental milestone in anyone's life, especially for first-time homebuyers. It can be an exciting yet overwhelming experience, full of choices and decisions that require careful consideration. To demystify the process and help you make informed choices, here are some essential tips for first-time homebuyers.
One: Assess your financial readiness: Before embarking on the homebuying journey, ensure you clearly understand your financial situation. Review your credit score, maintain a stable employment history, and save for a down payment and closing costs. Consider getting pre-approved for a mortgage to determine how much you can afford, streamlining your search for the perfect home.
The second tip for first-time homebuyers is to define your needs and wants. Make a list of must-have features and differentiate them from mere desires. Focus on the size, location, and layout that best fits your lifestyle and future plans. Additionally, consider the neighborhood amenities, commuting distance, and school districts to ensure they align with your preferences and requirements.
Three: Hire a trusted real estate agent. Seek guidance from a reputable real estate agent who specializes in your target area. Their experiences and knowledge can make a significant difference in finding the right property, negotiating the price, and guiding you through the legal process.
Four: Don't rush the research phase. Conduct thorough research on the housing market and property values in your desired area. Look for recent sales trends, market conditions, and potential pitfalls. Attend open houses, gather information, and ask questions to understand the market better.
Fifth tip for first-time homebuyers is to consider additional costs. Remember to account for various additional expenses beyond the purchase price, such as property taxes, homeowners insurance, HOA fees(if applicable), home maintenance, and potential renovations or repairs.
Six: Prioritize a home inspection. Never skip a professional inspection. This can unveil hidden issues that could otherwise lead to expensive repairs in the future. If problems are discovered, you can negotiate with the seller for repairs or reduce the price.
Seven: Be patient and focused during negotiations. Maintain a clear understanding of your budget and stay focused during negotiations. Avoid getting emotionally attached to a property, which might result in overpaying. Use the expertise of your real estate agent to guide you in making a competitive offer.
Eight: Understand the paperwork. When it comes to buying a home, there is a substantial amount of paperwork involved. Take time to read and understand all the documents before signing them. If needed, consult a real estate attorney who can help demystify complex legal terms.
Conclusion: First-time homebuyers should approach the process with enthusiasm and caution. By educating yourself, adequately preparing your finances, and working with professionals, you'll be empowered to make confident decisions. Keeping these tips in mind will help you navigate the process and set you on the path to finding the dream home you deserve. Good Luck!
For the latest updates check us out on Facebook, Google, Pinterest, Twitter, & Instagram!