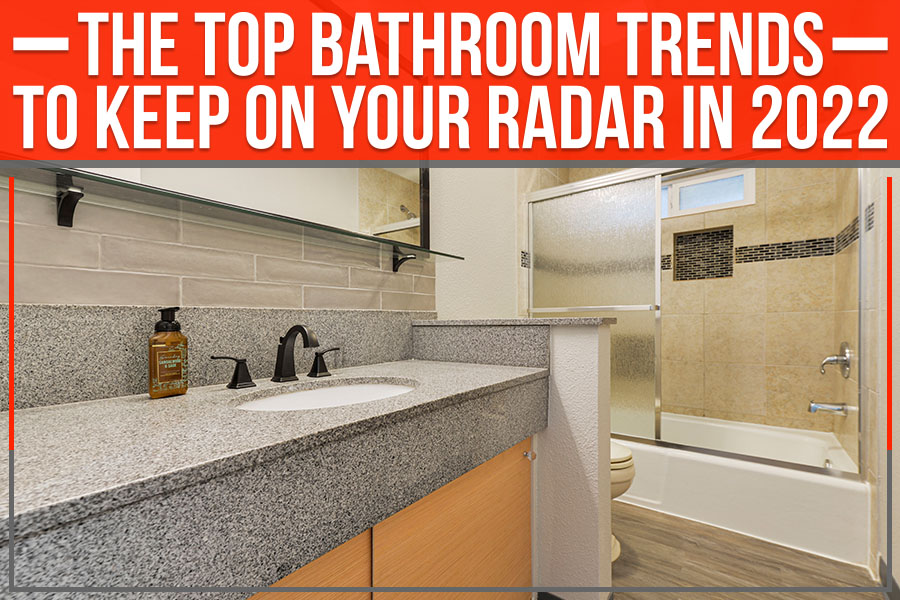 What's that one place in your house where you can relax and rejuvenate in peace? Of course, your bathroom. That is why we think it is essential to ensure that your bathroom in Delaware, Ohio is up-to-date with the latest trends and has the best interior. At Ohio's Best Home Improvement, we have been working hard for years and want to share with you what we found as the top bathroom trends in 2022.
Wall Mural
The first trend that we will discuss is a bathroom mural. This can be installed in any room of the house, but it can be particularly lovely in the bathroom. It can add a touch of personality and style to the room. The mural is an excellent choice if you are looking to create a unique look in your bathroom.
Mirrors
Another trend that we will discuss is the use of mirrors in the bathroom. You can add them as an accent piece or install one on a wall for a more dramatic effect. Mirrors make any room feel larger and brighter.
Freestanding Bathtubs
Another trend that we see more and more of is freestanding bathtubs. They have been gaining in popularity for a few years now, and there is no sign of this trend slowing down anytime soon.
Matte Black Fixtures
Matte black is a classic choice for plumbing hardware, but it can also be used in other ways. For example, you could add matte-black cabinet handles to your bathroom cabinets to give them an updated look or install matte-black bathtub faucets.
Spa Aesthetics
Spa aesthetics is also becoming a popular trend, including a freestanding bathtub, rainfall showerheads, and even a heated floor. If you want to create a relaxing and luxurious bathroom oasis, consider incorporating some of these elements into your design.
Vintage Furniture
Vintage furniture in the bathroom is a new trend that is gaining popularity. Pieces like clawfoot tubs and vanities with intricate carvings can add a touch of elegance to even the most modern bathrooms. By incorporating vintage furniture into your design, you can create a unique look.
White Marble
White marble never goes out of style. This beautiful natural stone is timeless and adds an element of class to any space. If you are looking for a classic look, white marble may be the best option for your bathroom design project.
If you're looking for a bathroom design that is both stylish and functional, then consider incorporating some of the top trends for 2022 into your project.
As a leading home improvement company in Delaware, Ohio, Ohio's Best Home Improvement, knows how important it is to keep your home interior up-to-date.
Learn more about our bathroom services or get a quote for your renovation project now!