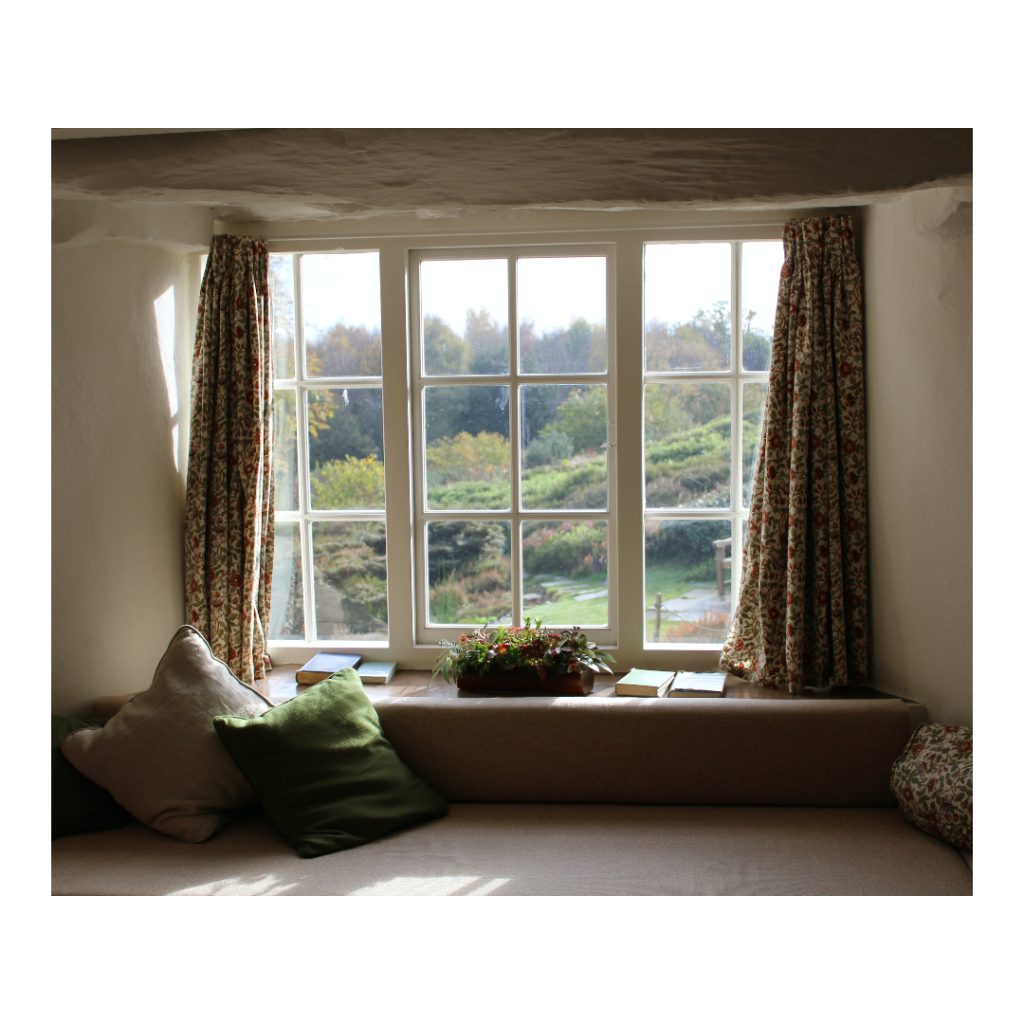 Determining when to replace windows is an easy task, but when it comes to doing it's the hardest part. Not just because of cost, but because it's an investment. It could be costing you more to keep your windows than to replace them. No one wants to pay hand over fist when they can help it. 51 % of home's energy usage is heating and cooling. So don't let your HVAC system work harder, and your bills get higher cause of old windows. With 25-plus years of experience, Ohio's Best Home Improvement decided to share some tips on when to replace windows.
Here's When to Replace Windows
Squeaky Frame- this could be a balancing issue or internal rot.
Broken Hardware- locks, and cranks break down over time. Once broken there's no real repairing for your safety.
Broken Seals/IGUs- Most modern windows feature two panes in one frame. When the panes are broken you'll see condensation between the panes.
Older Windows- Anything over 20 years old should be replaced. Chances are they don't help prevent air from coming in and out of your home. Also, most windows nowadays use Low E Glass which helps your home stay at a consistent temperature, older windows do not.
Windows Won't Open Or Stick- That could be because of dust build-up, tight springs, or issues with the roller system.
Being Able To Hear The Neighbors- Windows are to provide acoustic insulation to reduce the amount of noise you hear. So when outside noise irritates you that's when to replace windows.
Damaged Windows- Frame is worn down or chipped. Water stains on or around your window is a sign of damage. Broken windows obviously that's when to replace windows cause that can cause issues like mold, mildew, and pests. Not to mention broken windows lower your safety when intruders want to break in.
Drafts- 20% of heat exits through windows. If you feel a draft near your windows, and or cold to the touch that's when to replace windows.
When is The Best Time to Replace Windows
A lot of folks update in the spring or fall. Reason number 1 updating in the wintertime is beneficial. Cold weather usually means home improvement companies are slower. Which means fewer scheduling conflicts. Reason number 2 lower heating bills. Waiting till after winter is over means you'll be paying higher heating/cooling bills until you update your windows.
There are always reasons to update, hope this little bit helps! For the latest updates check us out on Facebook & Google !