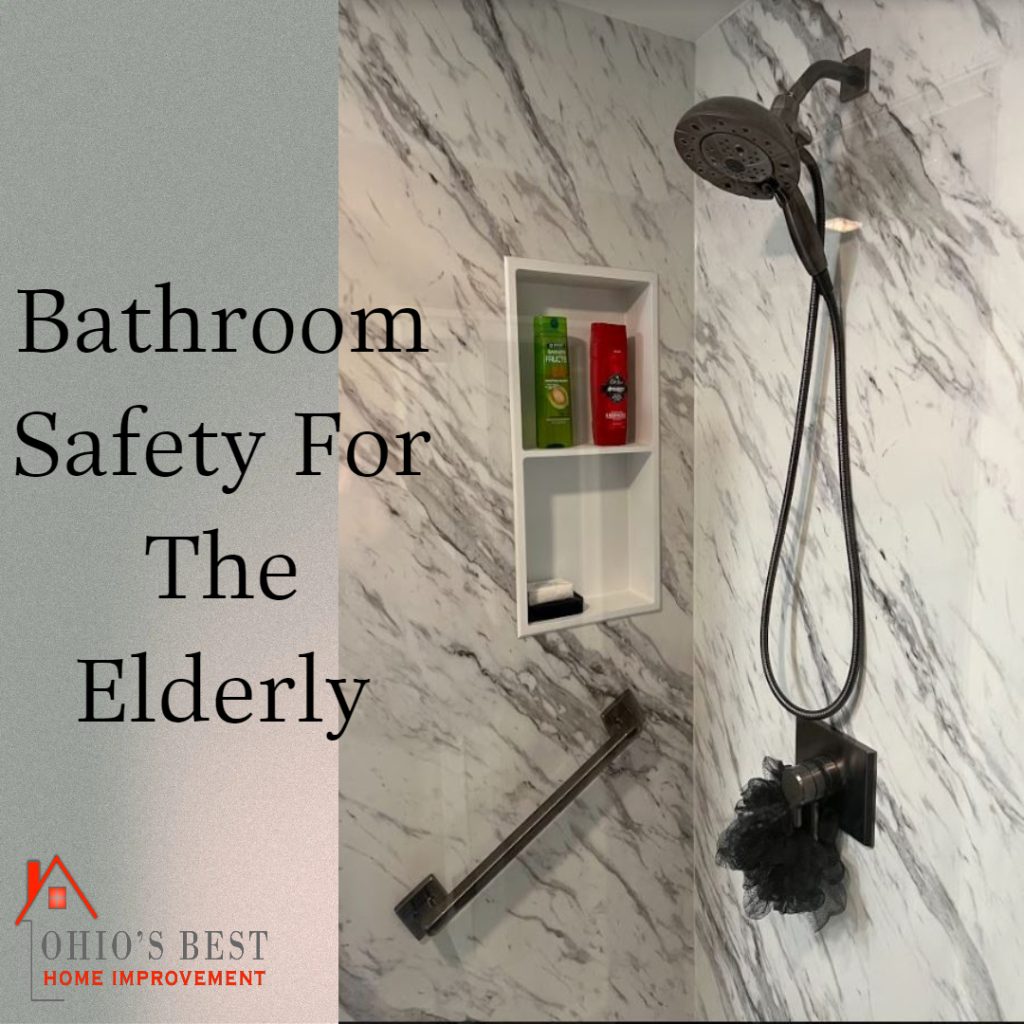 Bathroom safety for the elderly is super important. No one wants to worry about there parents or grandparents falling and getting hurt. There's so many things you can do for safety. Here at Ohio's Best Home Improvement we can help turn your bathroom from a health hazard into a safe and sound environment. Read below!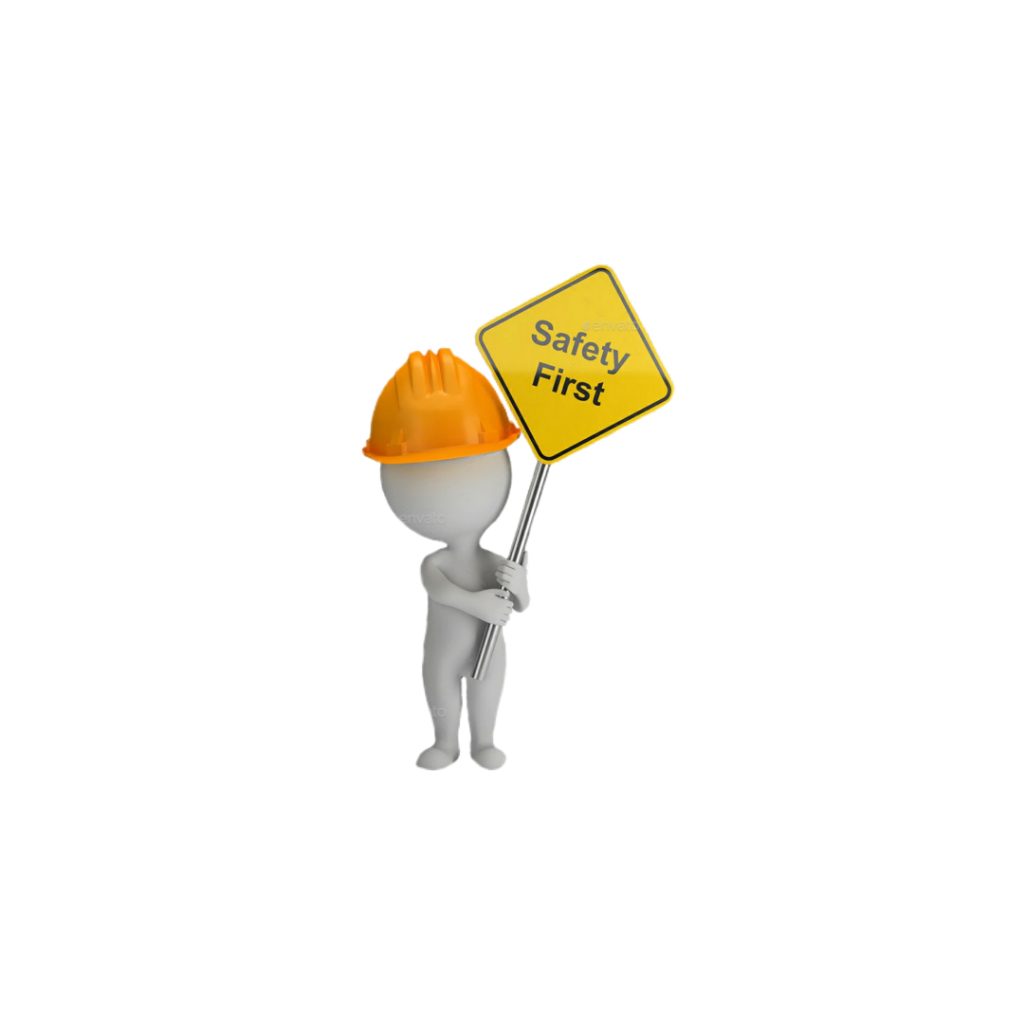 Reasons Why Bathroom Safety Is Important:
Reasons why your bathroom safety is important because it allows elderly people to live independently, and improves quality of life. Many mature adults want to stay in there homes for as long as they can. Providing safety can help prevent falls, and falls are the leading cause of injury and death in older adults. And doing something to prevent accidents will be well worth it in the end!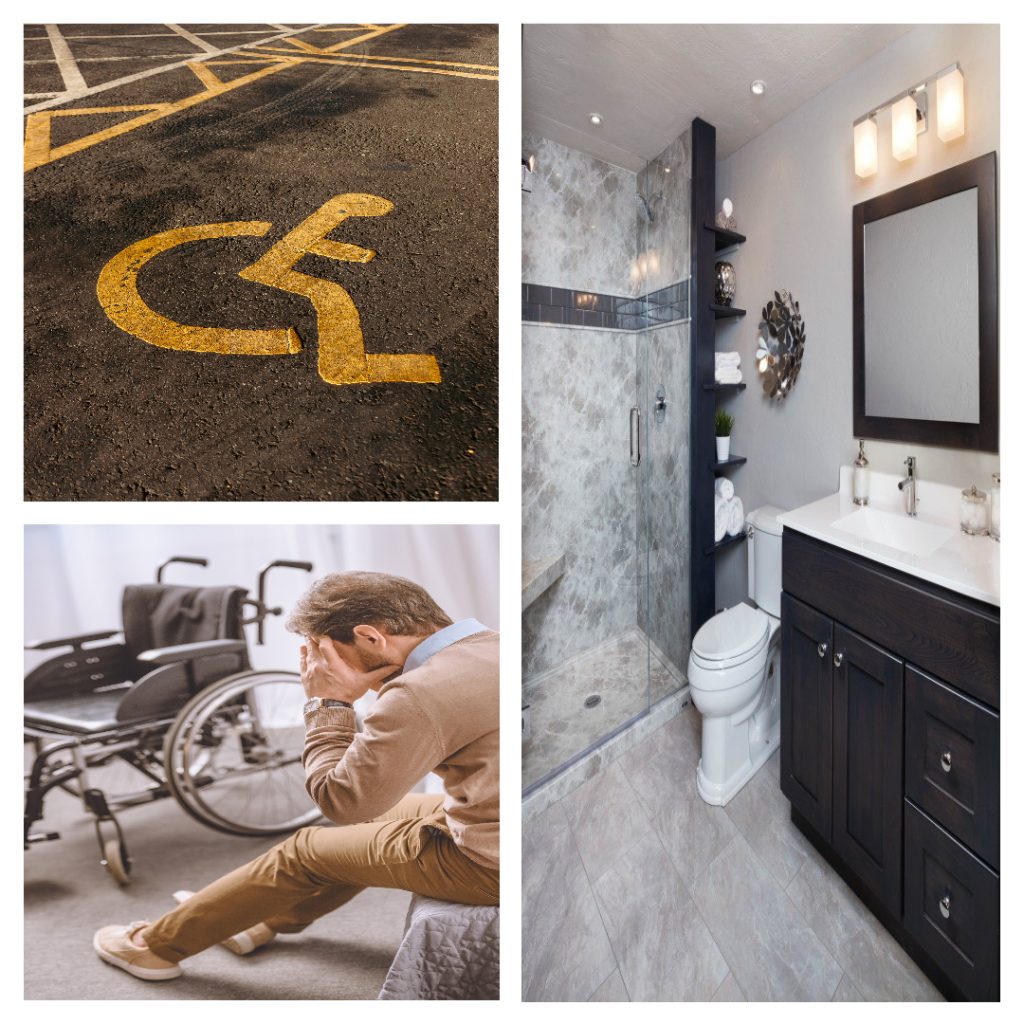 3 Ways To Make Your Home Accessible
Adding Ramps Or Stair-Lifts – Even a 1″-2″ step can be difficult for the elderly, so adding a ramp or a handrail can be useful in case of a fall or a slip. If you have a two story home, stairs can be a huge task for your parents or grandparents. With stair-lifts and handrails they can get up and down with ease and do it safely.
Non-Slip Flooring – Falling for older people can end in serious consequences. Non-slip flooring is the best way to prevent them from getting hurt.
Bathroom Update – For those with limited mobility bathrooms can be hazardous, and hard to navigate. To make your bathroom safer adding a walk in tub, grab bars, and additional lights will make it more accessible for all!

Call for more information at (614)653-5987, and check us out on Facebook for the latest news and information!