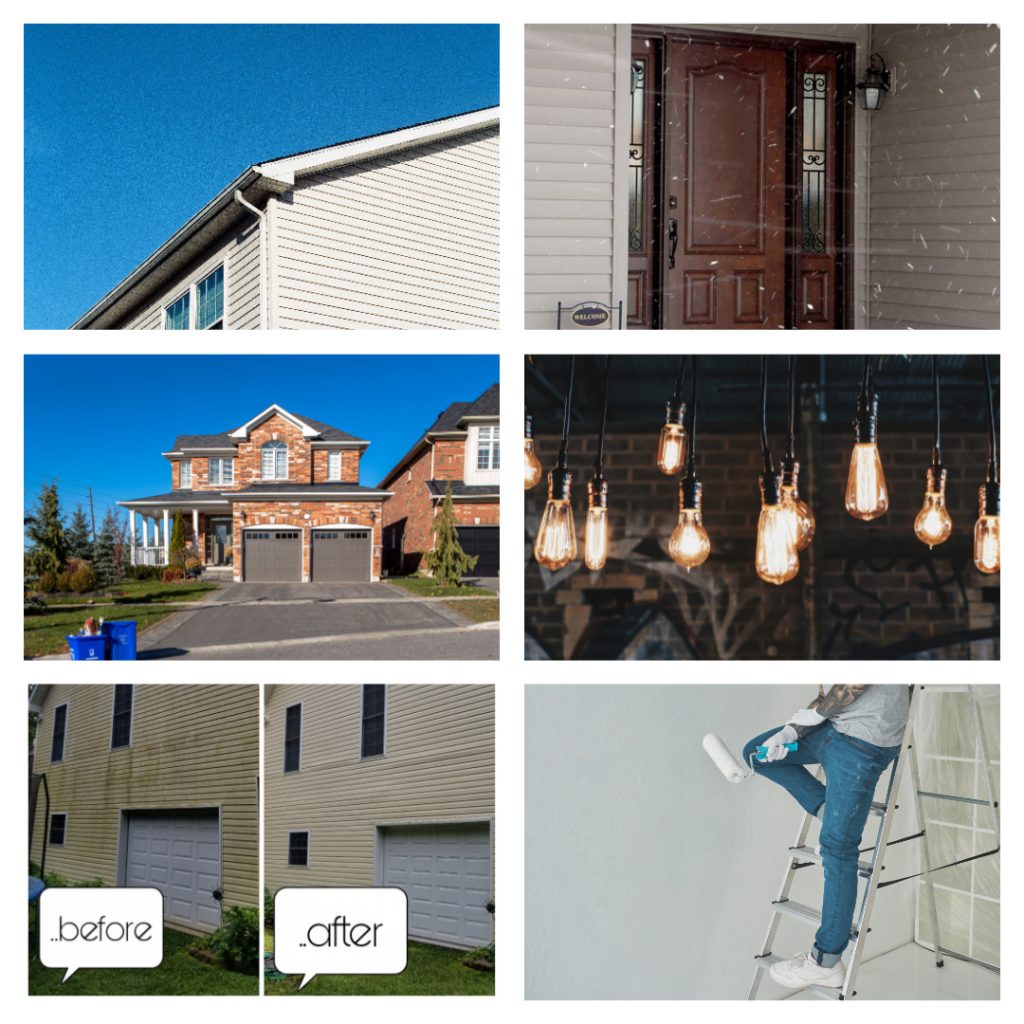 Here's 7 curb appeal ideas that will give your home in Columbus, Ohio a facelift without all the cost. Many buyers today don't want a fixer upper. Out of all honesty appliances, home renovations, and electronics need updating every 10-15 years. That's why we at Ohio's Best Home Improvement think its important to stay in the know to get the most bang for your buck!
Replacing, repairing, or painting wood, brick or vinyl siding. The outside of your home makes a first impression. Be ahead of the buyers market, and take the time to make your home stand out! So if your siding needs some updating, we offer Solid-Core Craneboard siding. Comes with a lifetime warranty to the home, fade resistant, and comes in a variety of colors!
Painting or purchasing a new entry door. Doors can last a long time, but over time weather will eventually take its toll. We offer Provia for entry and sliding patio doors. Both of which come with life-time warranties, and multiple colors and styles to choose from!
Replacing a weathered garage door, can increase the value of your home.
Adding stone veneer to your entry way will give it some personality.
Installing new lighting. Having a dark entry way isn't so welcoming. Dusting off lights will make your space feel cleaner, and adding some solor powered lights to light up your sidewalk will make your home look more attractive!
Power-washing your home will make your home look brand new, after washing away years of grime!
Last but not least updating your bathroom and kitchen. These two are selling points for a house as well! We have two different types of bathroom systems to choose from. One of which is Onyx, and the other is BCI Acrylic.
Hope this helps!! Need a free estimate, call today and receive our 30% off promotion! Check us out on Facebook!