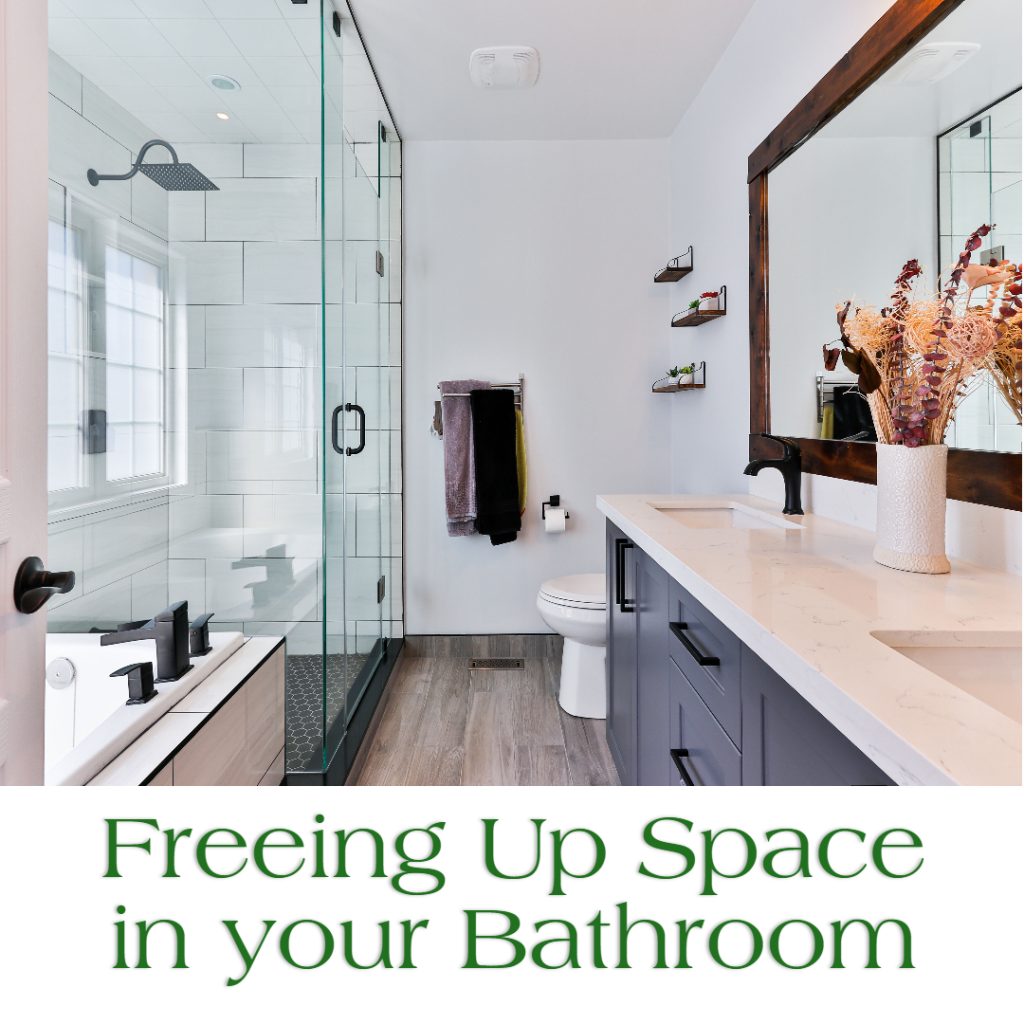 Freeing up space in your bathroom can be difficult especially if you not a professional designer. Adding one wrong thing can clutter your whole entire bathroom. That's why with 25 plus years experience, Ohio's Best Home Improvement wanted to give folks a few ideas that might help clear your space! Please read below.
Here's 8 Ideas!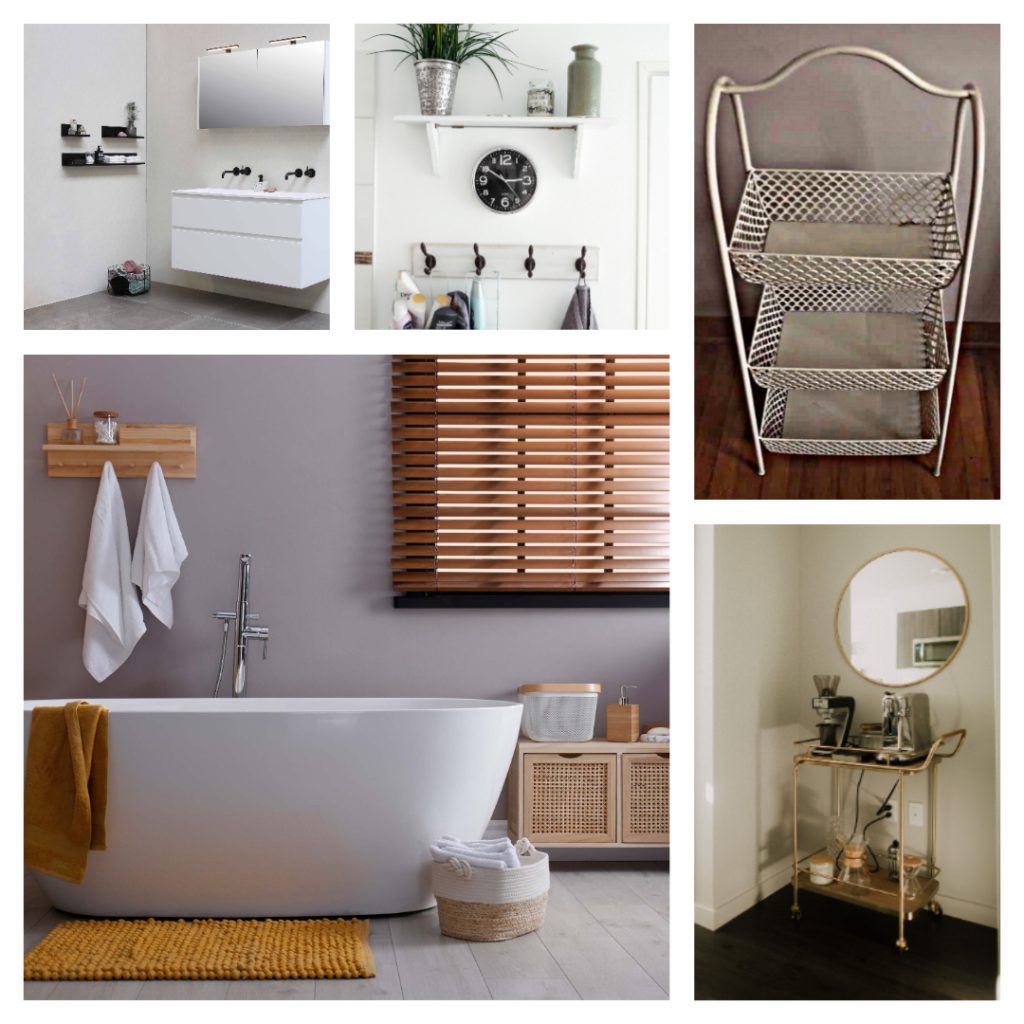 Bathroom mat can provide safety by providing an anti-slip surface. There also suppose to soak up extra water to keep floors clear.
Installing hooks is better than leaving hand towels on the sink or floor. Hooks are a great way to quickly dry and free up space.
Lazy susan's are great underneath the sink so you don't have to keep picking up and setting down things you need to clean with. You can easily just swivel it around till you see what you need.
Mounted wire baskets and adding a mirror can make up for not having counter space.
Baskets are nice if you have no linen closet. Just store under the bathroom vanity or on shelving.
S-hooks are good if you have no niches or shelving already in your bathroom. They hold loofahs, and small caddies well!
Believe it or not bar carts work well if you dont have cabinets or shelves. It can be moved as needed.
And most of the time we never use the space above the door. By placing a box shelf, you could store towels or extra toiletries.

Hope this frees up more space in your bathroom! Check us out on Facebook !