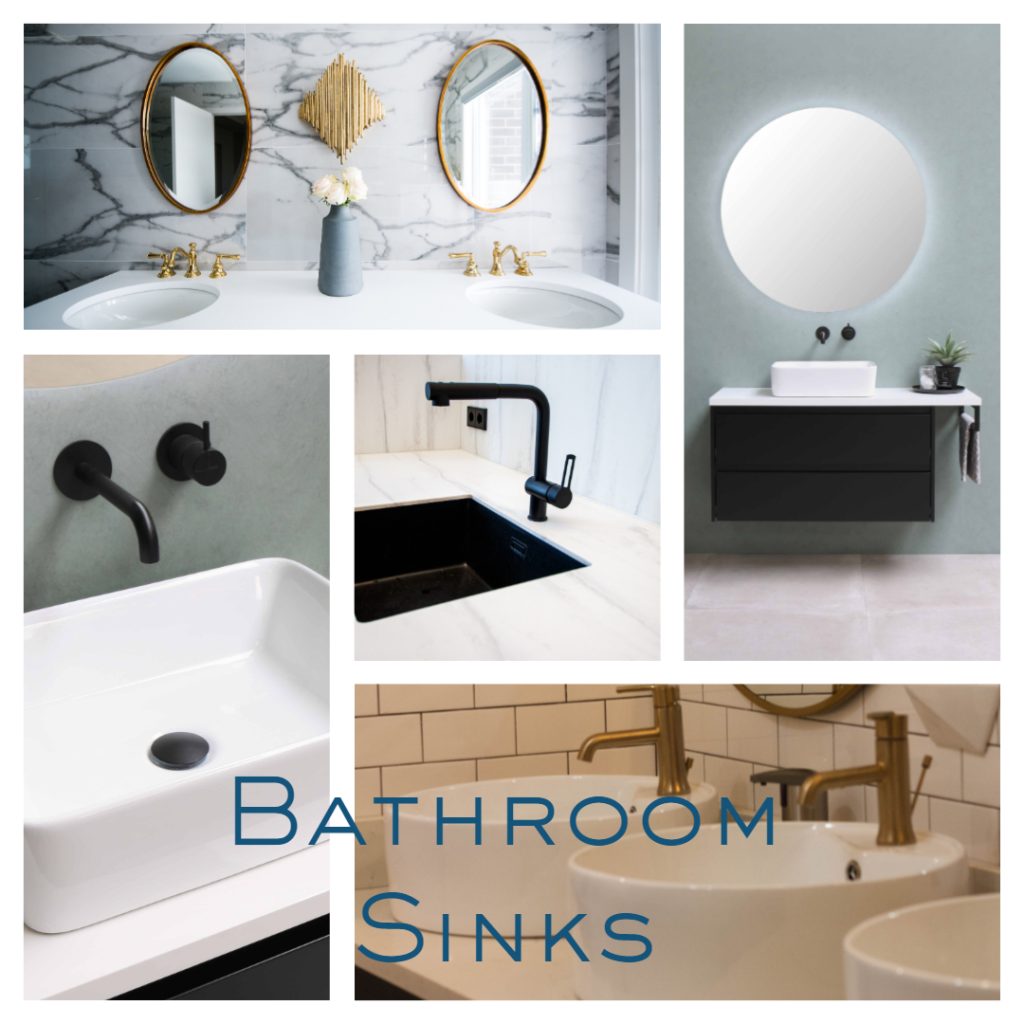 There are many styles of bathroom sinks to choose from. Sinks are a bowl shaped plumbing device meant for washing hands, dishwashing, and other purposes. Countless minutes of your life are spent standing at your sink. Most often vanities have 3 features sink, countertop, and mirror. Vanities are the most important when it comes to updating your bath in Lancaster, Ohio. That's why Ohio's Best Home Improvement will help fill you in on what's out there as far as options!
Sinks to choose from!
Undermount sinks offer a seamless appearance and easy to clean. There installed underneath the countertop. Con- they do require more support.
Vessel sinks sit above the counter. Also help free up space for storage. Nice to have if you have a small bathroom. Con- can have more backsplash than need be.
A pedestal sink is a free-standing sink basin that is one of solid construction. They are amazing in smaller bathrooms. Con- no counterspace.
Wall-mounted sinks are onw of the most commonly used sinks in bathrooms today. They work in any bathroom, and look awesome. Con-not easy to install.
Console sink is a mixture of pedestal and a regular sink that's mounted on the wall. Con – there much wider than others, so they take up more space.
Hope this helps with your next decision on what bathroom sink to get! Check out the latest updates on Facebook, & Google!