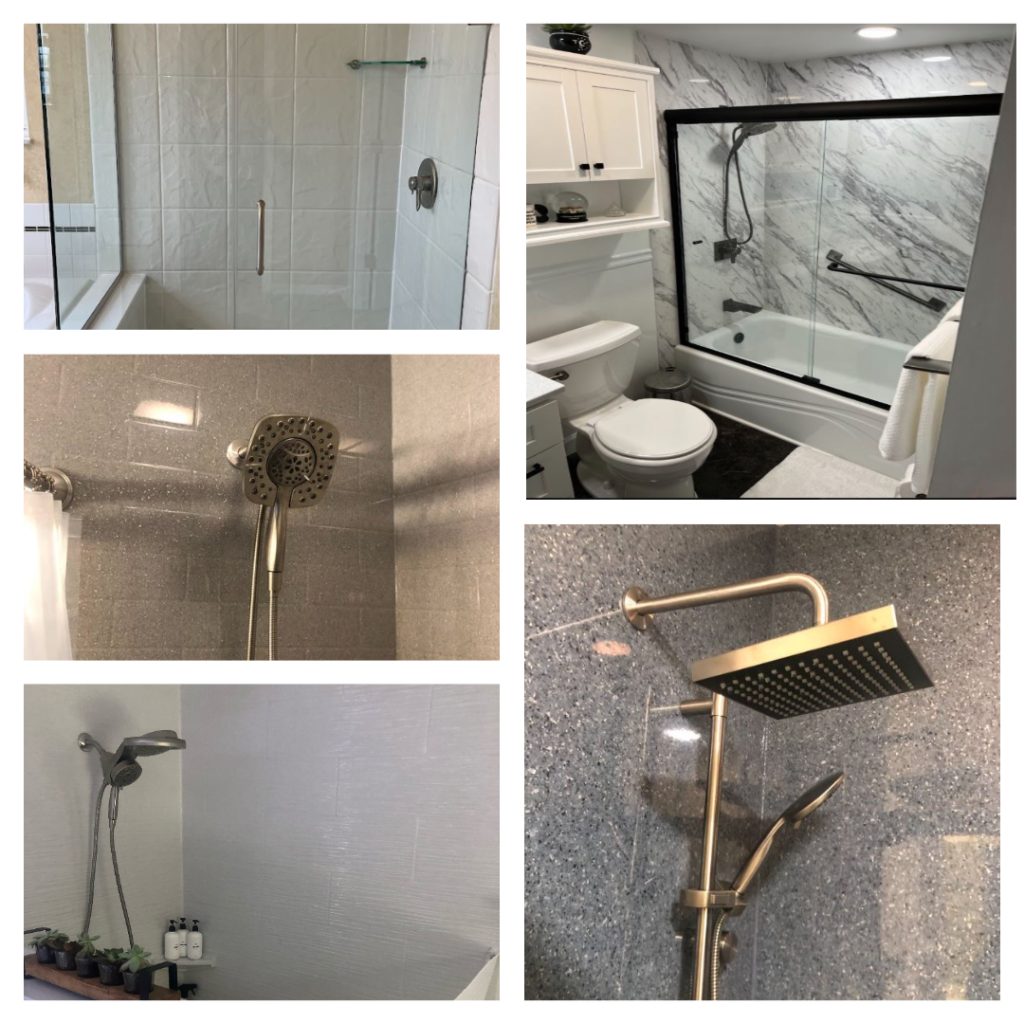 Most folks don't know about all the different types of bathroom wall systems out there in Lewis Center, Ohio much less anyone else. At Ohio's Best Home Improvement, we offer Onyx which is a man-made solid surface that's comparable to granite and comes in many designs and styles. Here's some information on what we carry as far as product.
Gloss Finish Wall System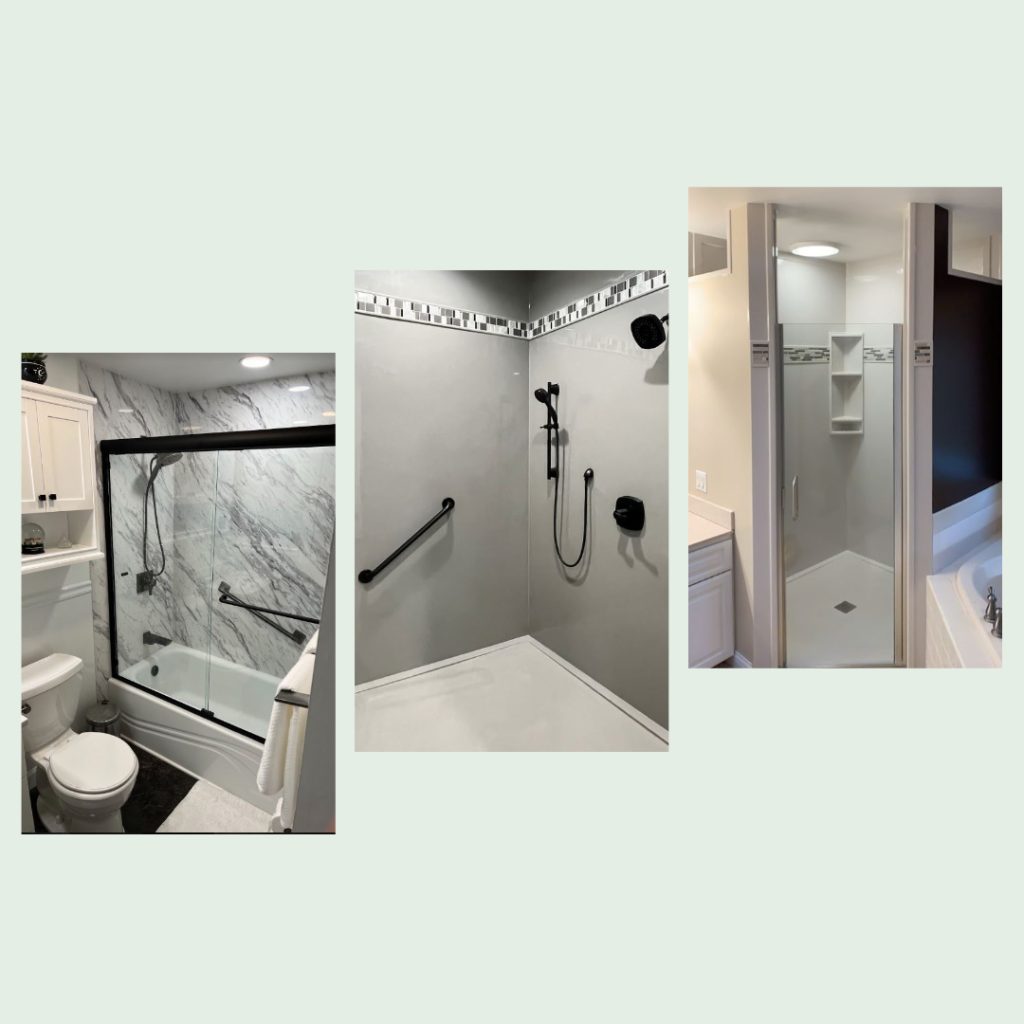 Gloss Finish is one of the most popular finishes that we offer. Its smooth gloss finish is easy to clean, and have a glass and mirror-like appearance and brightens up even a darker bathroom.
Stone Tile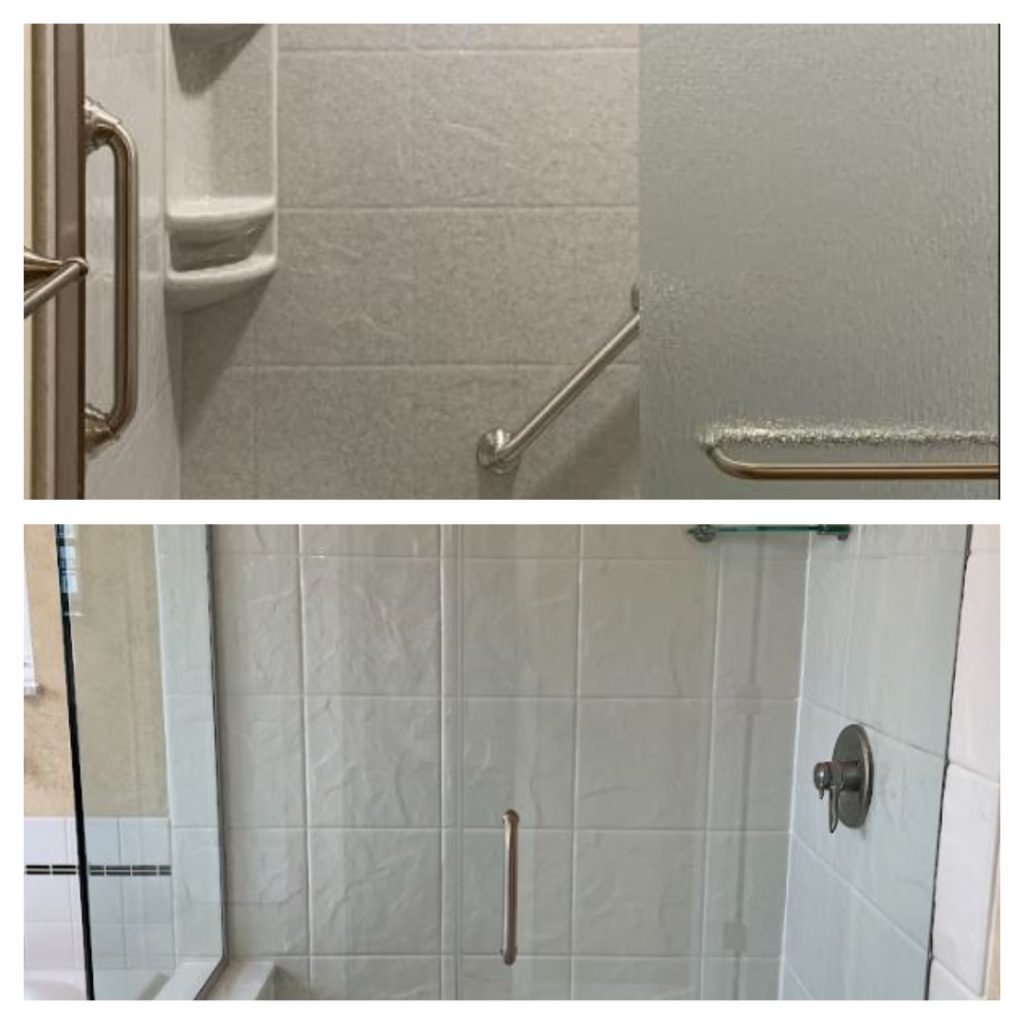 Onyx uses a production mold from natural stone tiles that look like stone tile without the worry of maintenance to grout lines.
Subway Tile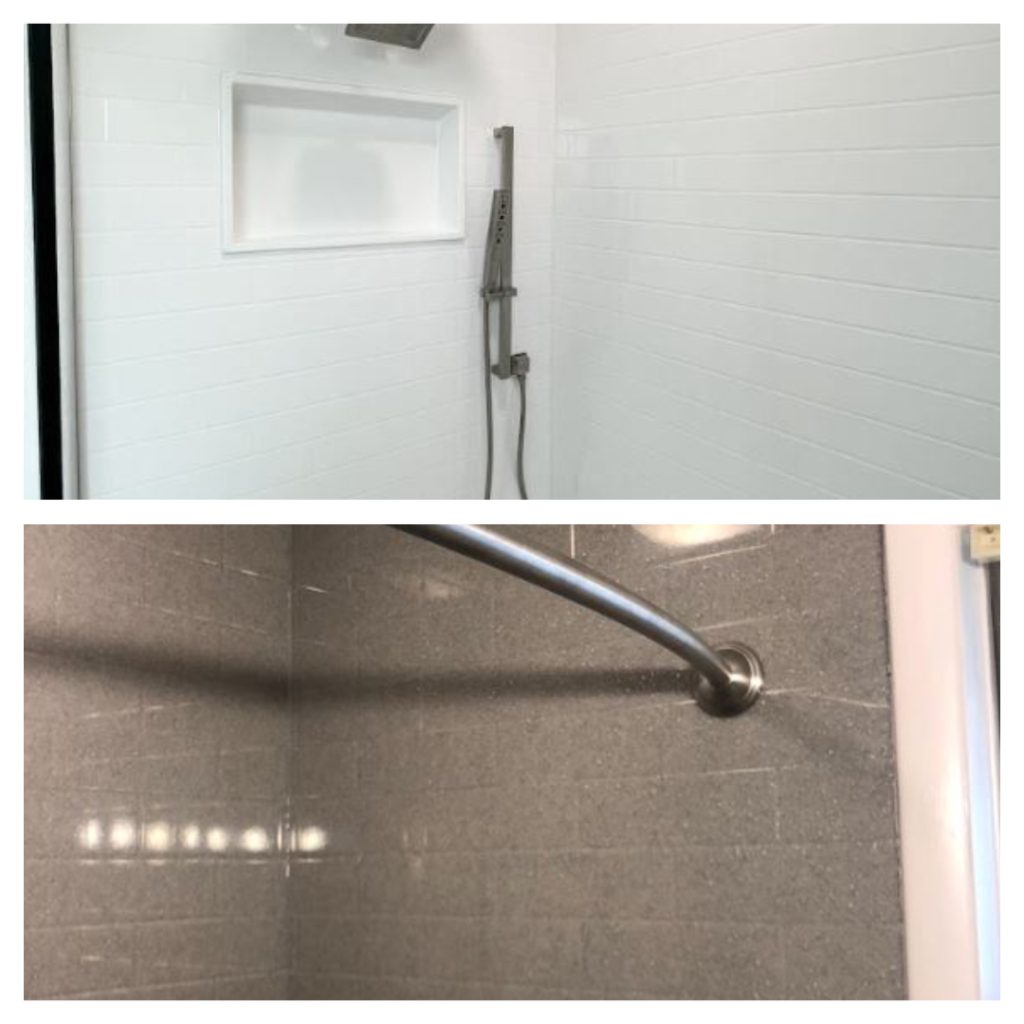 Subway tile is a flat design that's finished smoothly. Looks like real ceramic tile without all the resealing and replacing cracked grout lines down the road.
Wavy Tile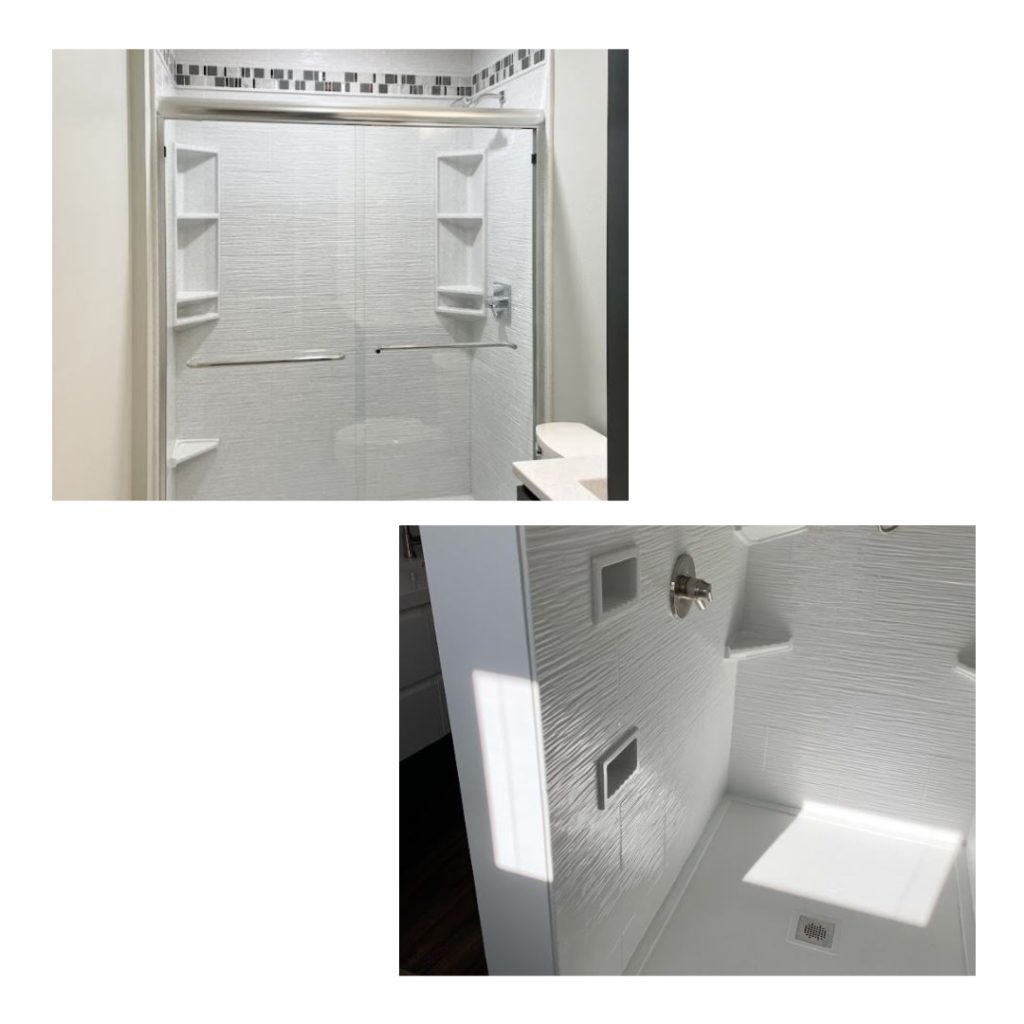 The textured surface reveals a 3-dimensional effect. Makes your space look larger and taller. The actual tile size(not including any grout lines) is 7 7/8″ x 24 1/8″. The faux grout lines are 3/16 wide. Can run horizontally and or vertical.
Shiplap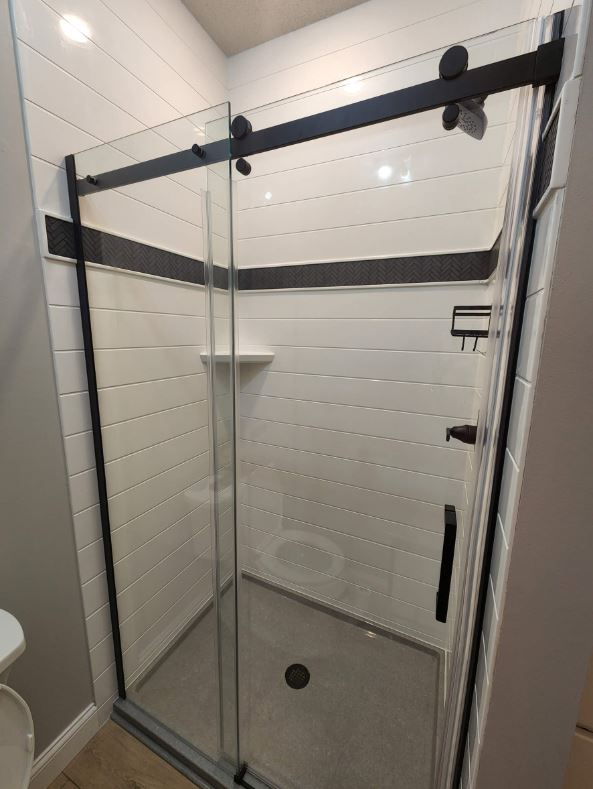 Shiplap can make your bathroom look bigger. Its a smooth panel and gives a rustic look. Has 1/4 wide recessed grove. Max panel size 96 1/8″ x 110″.
Most wall systems are available in all colors and come with lifetime warranties. As with all Onyx wall panels exposed edges will be finished, and the grout molding shape will also be shown on the finished edge. Call OBHI for more information at (614)653-5987!