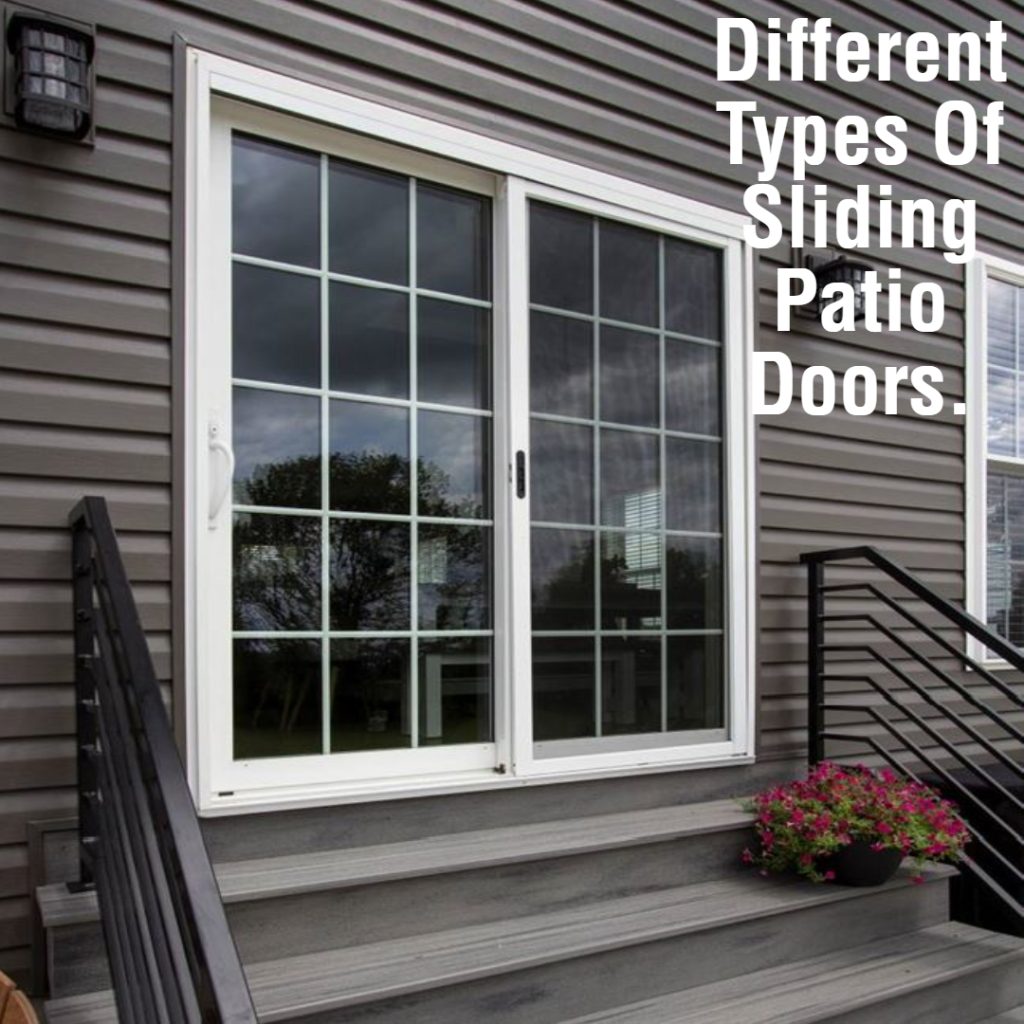 Who doesn't like to have a view to the outside of there home in Westerville, Ohio and to have easy access in and out? From time to time some of us think its no big deal if you have to use a little more shoulder to open and close your sliding glass door, or even put a piece of plywood in the door for added security. Here at Ohio's Best Home Improvement we believe in energy efficiency, lifetime warranties , and your security. Here's more information on the many types of sliding doors you can choose from, and information on what we carry.
Bi-Folding Sliding Doors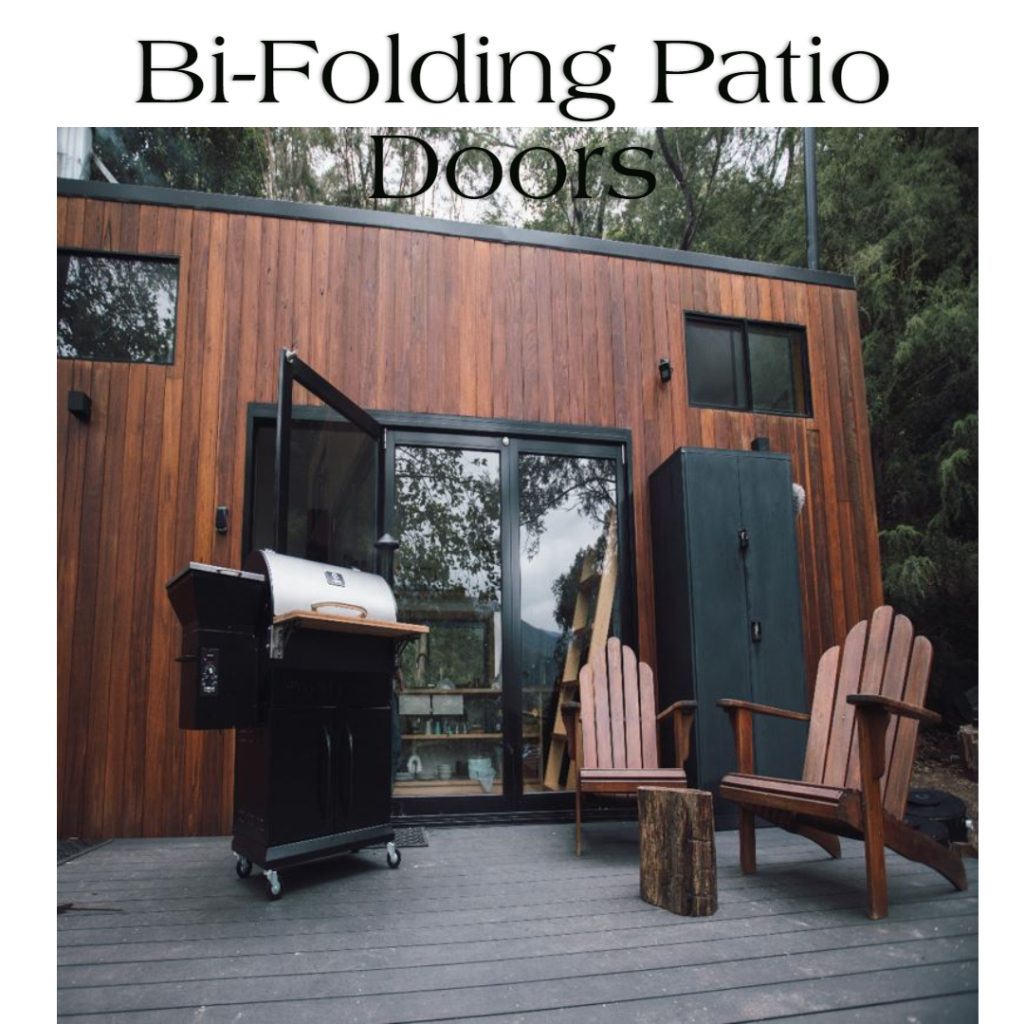 There are multiple door panels on a Bi-Fold door, and when opened the panels fold into each other. It's great if you have the space. But they can be expensive depending on the door size and how many panels you need. Do require a little more effort to open and close than a sliding door, and the panes do break up the view when closed.
Sliding Patio Doors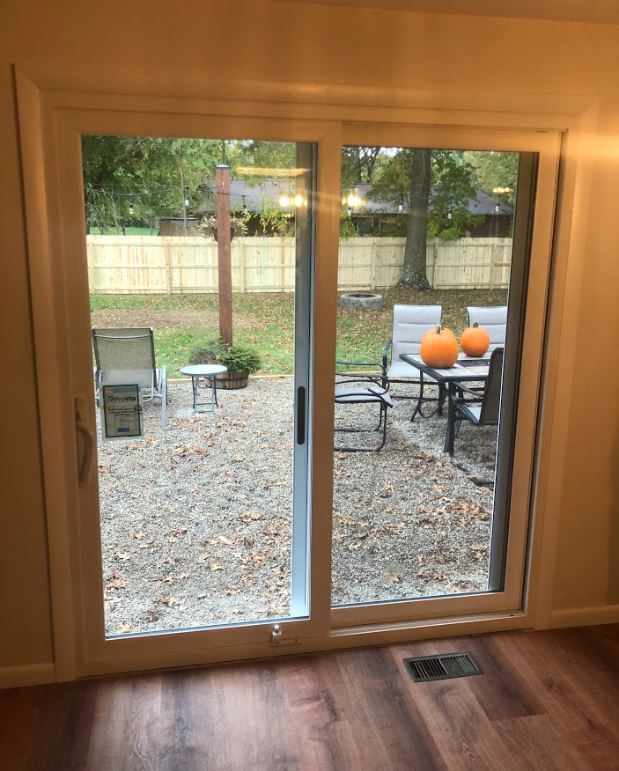 Sliding patio doors were made to put a seamless blend between your inside and outside of the home. It's pretty much a large window with a door handle. There is also the most common style of patio doors, and don't have to worry about hitting anything when you open and close. Also built to be more durable than most doors when it comes to keeping weather from getting in. The only con is that you have one side that is fixed and it limits how you can open and close them.
Pocket Sliding Doors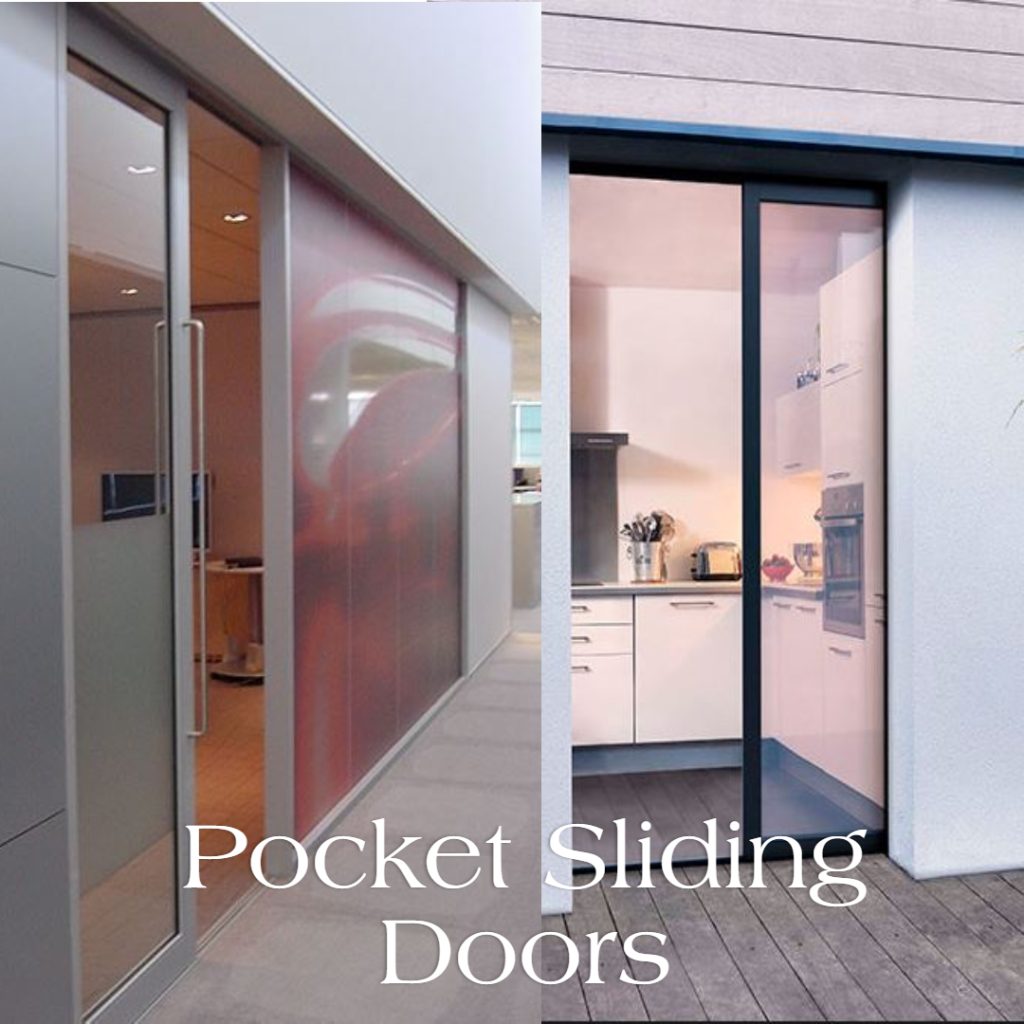 Pocket sliding doors are exactly what they say they are. Which means they slide into a hidden compartment. Normally you would have these built-in when you're having the house built, but it is possible to add one if you have the space. No floor track is needed which means you don't have to keep track of debris, and dirt that would normally get stuck in the track. The downside of the doors is they don't seal very well, so you'll be able to hear and smell everything.
Stacker Sliding Doors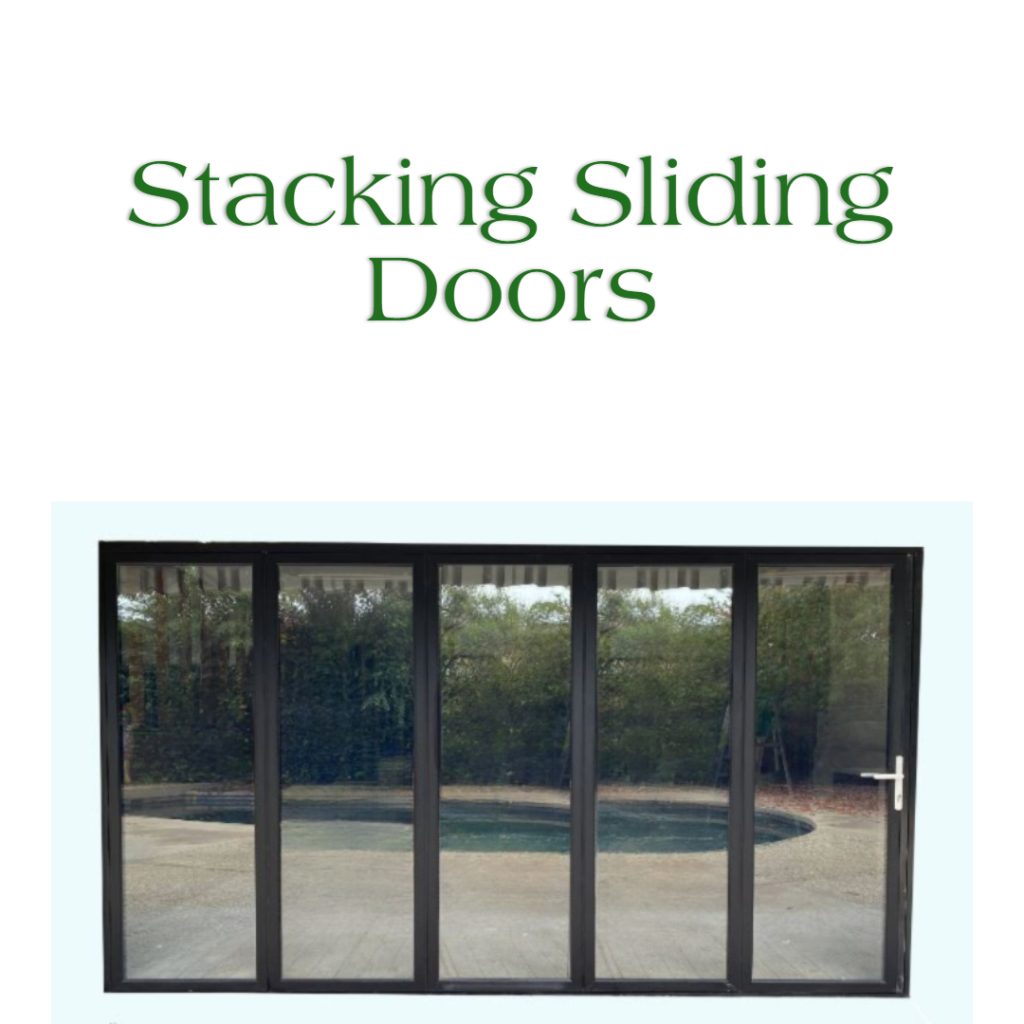 Similar to a sliding door but not quite. Stacker doors stack on top of each other and utilize more panels. Gives you more of a range, and better control over light, and airflow. Stacking doors are good to make guest rooms to look more full, can divide a large conference room, restaurant, and lounge spaces. Unfortunately, not every room will have enough space for 3-6 panels.
What we offer at Ohio's Best Home Improvement!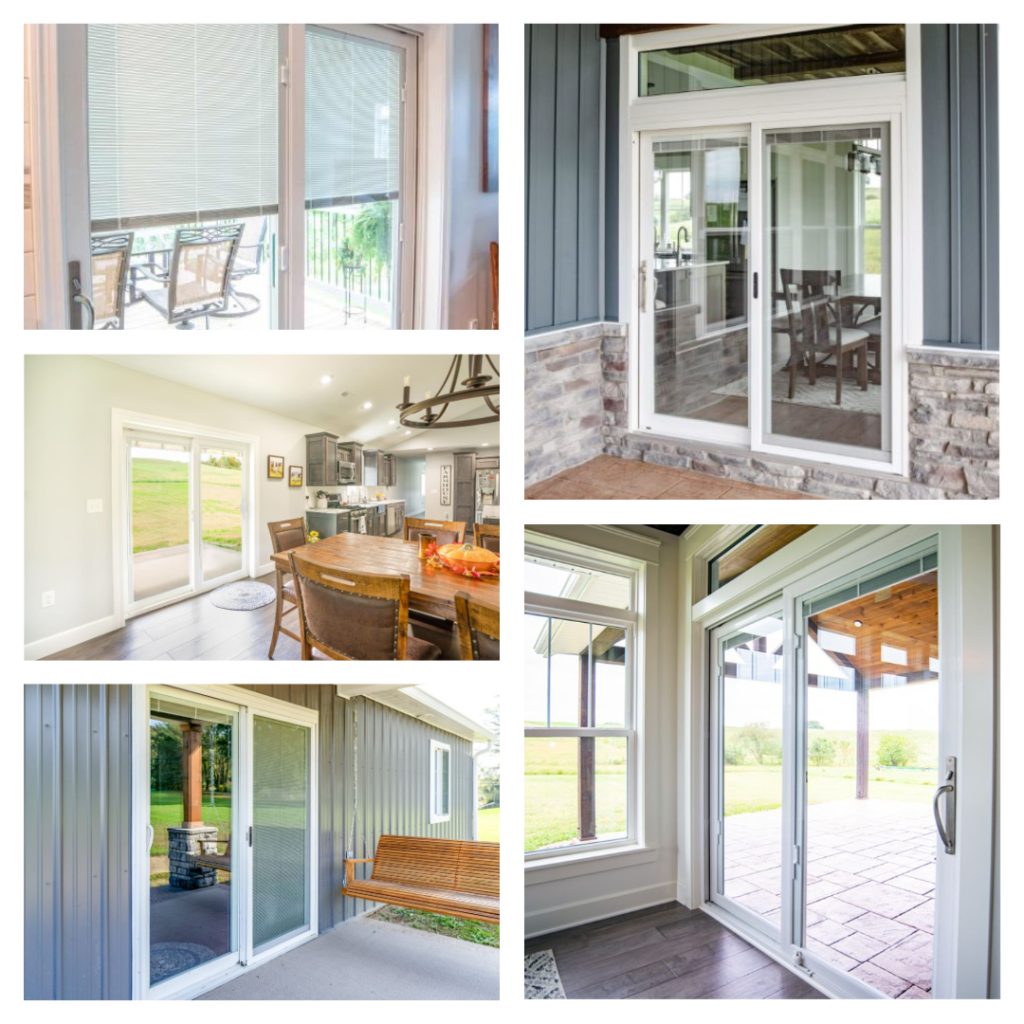 Endure Vinyl Siding Sliding Doors
 ProVia's Endure™ vinyl sliding glass patio doors deliver on all counts, independently tested to meet strict energy-efficiency standards with improved thermal efficiency and increased sound abatement.
With energy-efficient, high-tech glass, Endure sliding exterior doors offer less heat loss, warmer glass temperatures, and reduced interior condensation.  Endure vinyl patio doors are available with a variety of customization options to enhance your door's appearance, including multiple door configurations like double sliding patio doors; a wide selection of interior laminated woodgrain colors and popular or custom exterior paint colors; various internal grid styles and patterns; and multiple choices for glass and hardware colors.