As a homeowner, there's a never-ending to-do list, and a lot of us are guilty of procrastinating and putting things off till its too late. Even if it seems like you dont have any issues now, Ohio's Best Home Improvement can help you save with free inspections at your home in Springfield, Ohio. If your anyone who likes to save money, here are some helpful tips to get you through the winter!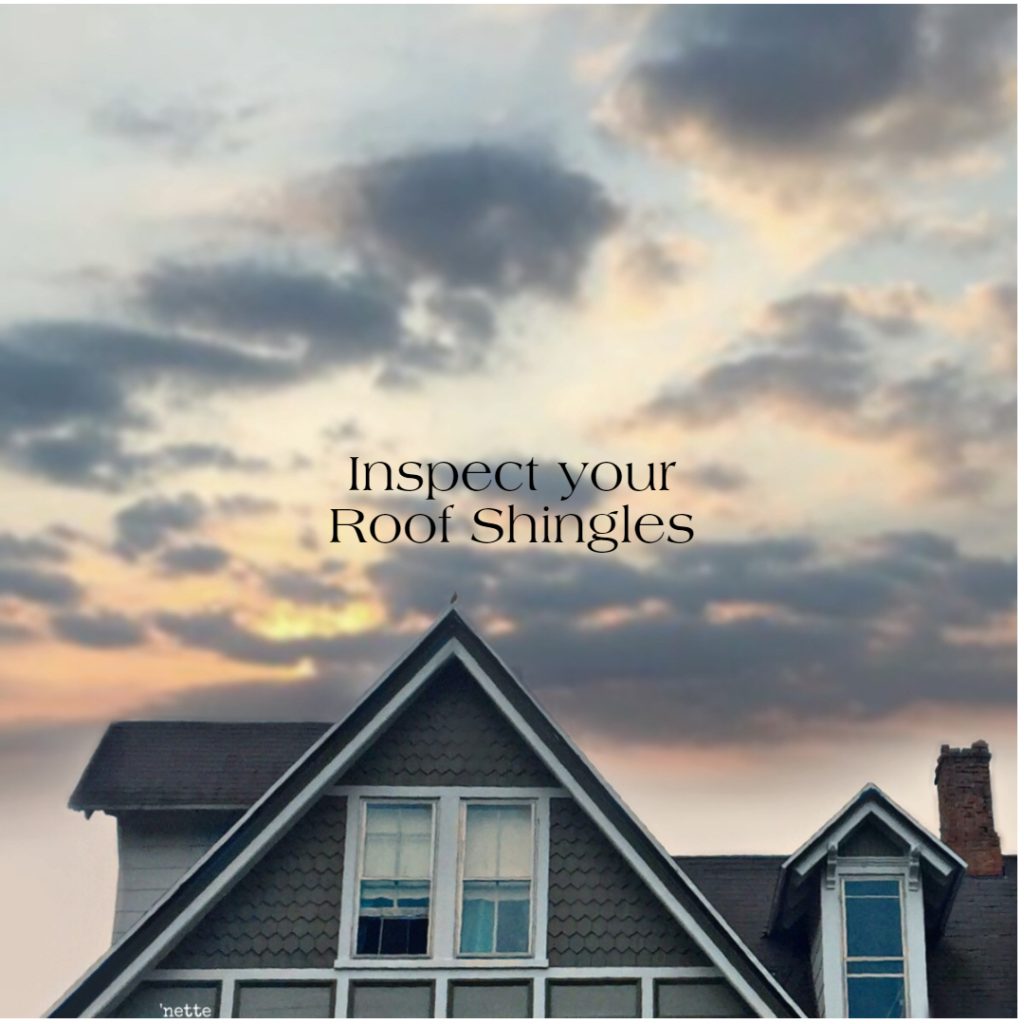 Inspect Your Shingles
If you don't feel comfortable getting on your roof, ensure you get an insured professional to do it for you(like us!). Damaged shingles can cause water to seep in when the snow melts, resulting in wood rot, so try to get things fixed before you have to put more money into your home. Check your warranty first before you do any upkeep. It could result in voiding your warranty so be careful.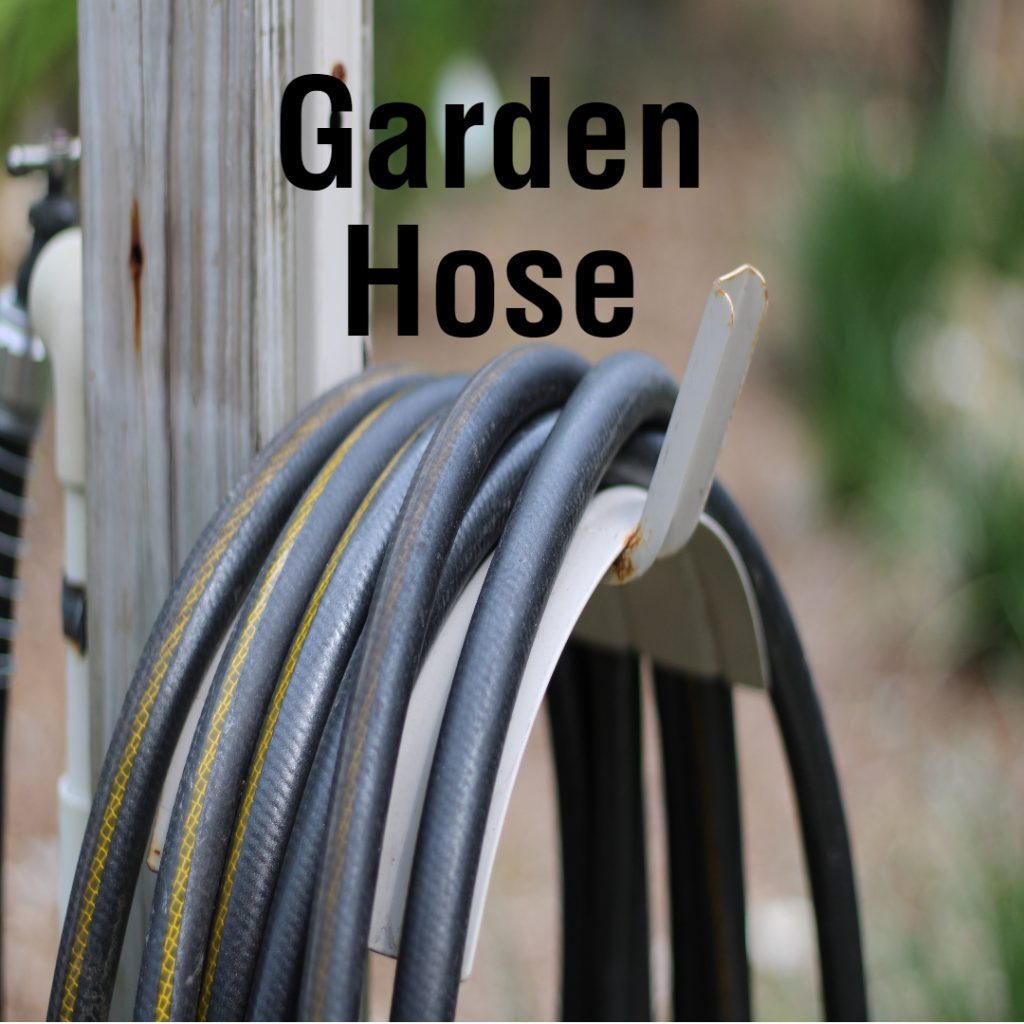 Put The Hose Away
Ice takes up to 10% more space than the same amount of liquid water. Hose's cannot stretch and burst pipes happen, broken valves, and broken joints. Even if its frost free fixtures it could still result in some type of repair after winter is over.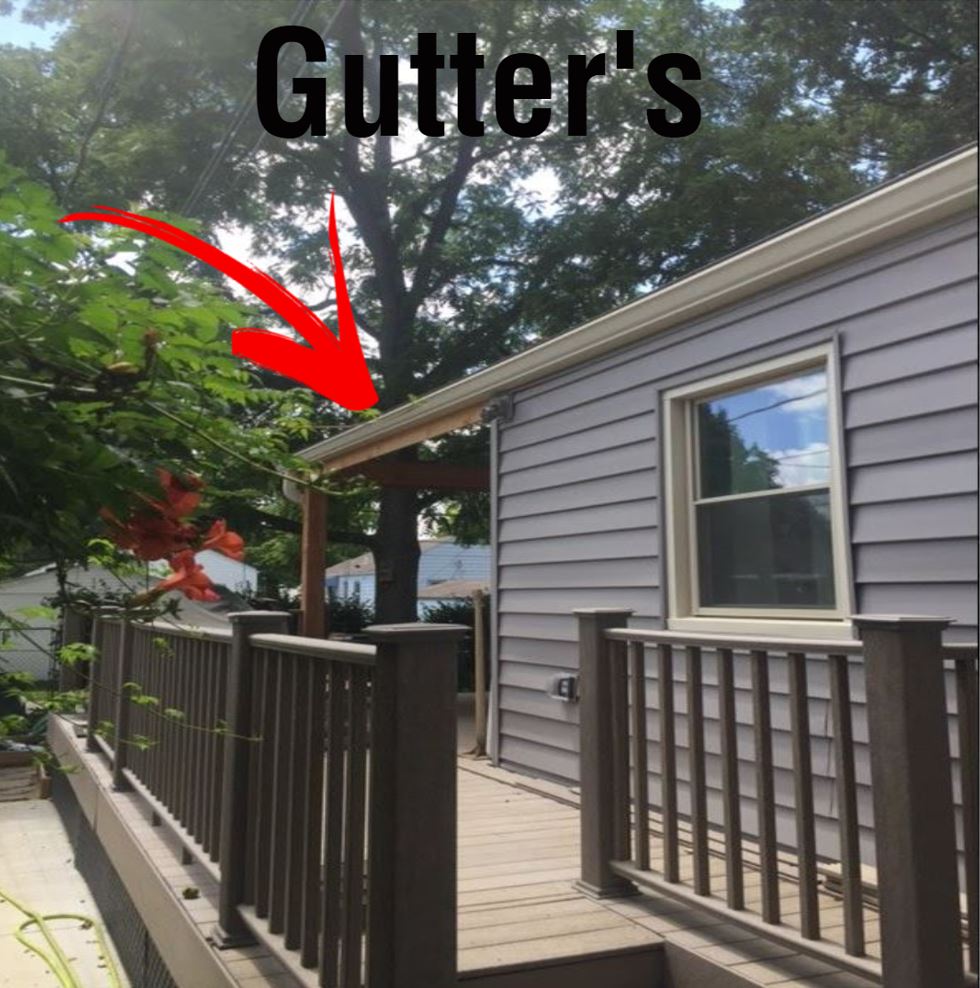 Clean out your gutters
Any build-up of water can cause mold, mildew, and algae to seep into your interior walls. Could also end up with costly roof repairs if you get ice dams from not draining correctly when it thaws and freezes due to temperature change.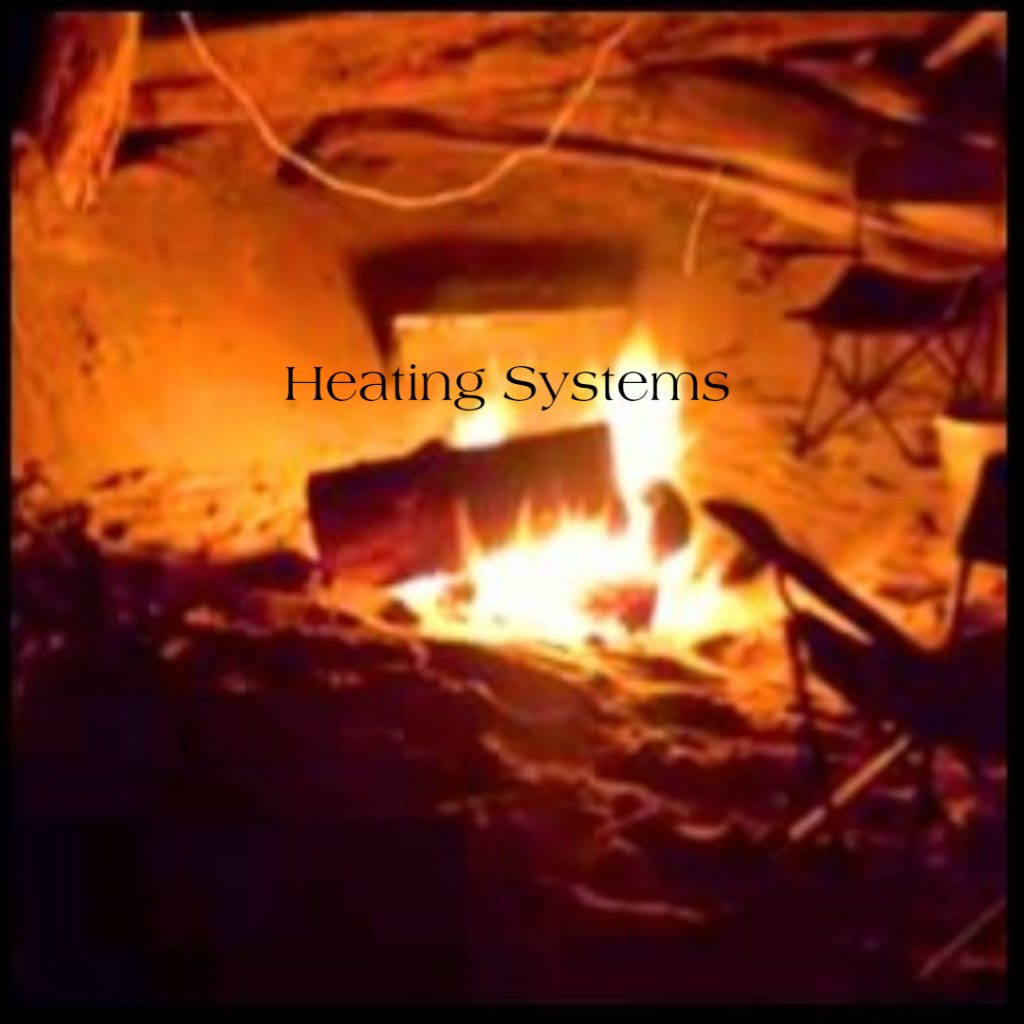 Check Your Heating Systems
During the winter you'll use this regularly so it makes sense to get it checked. Air filters can collect dust and dirt, so replace or wash them. Make sure there dry too before you put them back in. They help to reduce your energy bills by 15%!
Winterize You Pipes
If the temperature gets below 32 degrees, and if there are any blockages, pipes can freeze and burst. Pressure build-up can cause the pipes to crack as well. And just because you have pipes in the garage doesn't mean they're out of sight out of mind, they're pretty important to take care of as well before the winter months.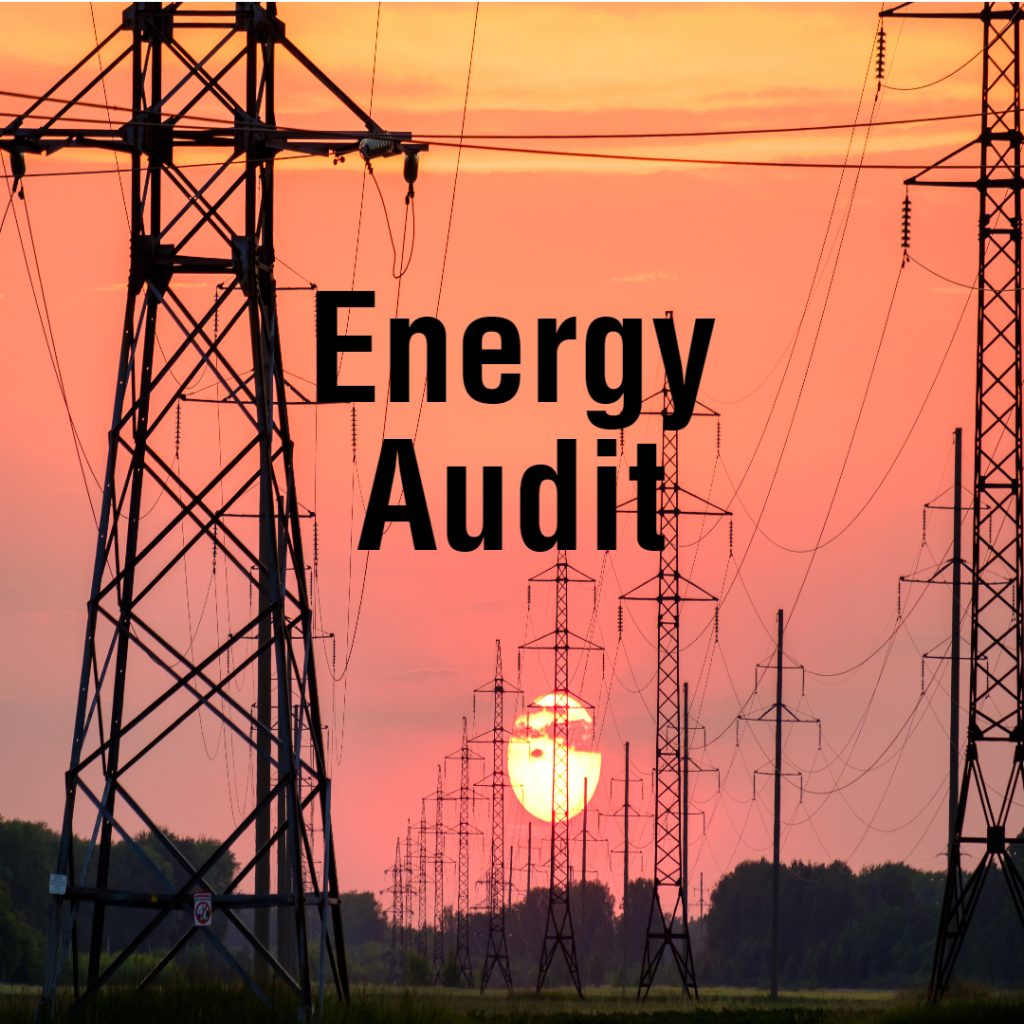 Energy Audit Saves You Money
Call your local energy company for an energy audit. They will also recommend how to lower your energy bills and give you maintenance tips. Energy audits aren't as simple as a walk–through, and just telling you, you have drafty windows(even though that wouldn't be a bad place to start). You need specialized equipment and methodologies to gauge just how energy efficient your home is. They could cost anywhere up to or more than 50 dollars. So call for more information beforehand.
Have Fun Winterizing!