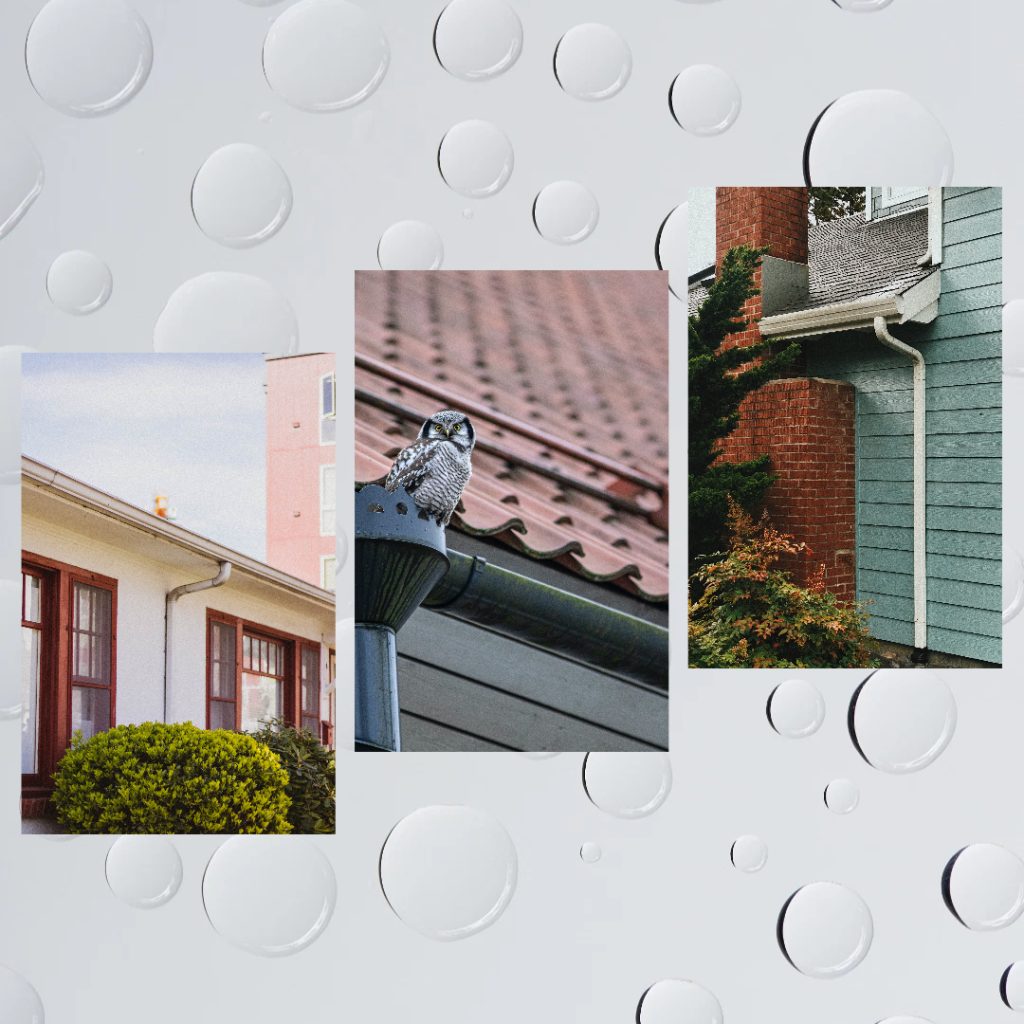 Why are gutters so important to your home?
They help keep water away from your foundation to prevent mold, mildew or other water damage. Most homeowners let a little overflow go and don't realize it can cause massive erosion washing away more soil each time it rains. Allowing runoff to go toward your home instead of away from it. It'll cause your foundation to settle and end up with costly repairs. So be on the safe side and have Ohio's Best Home Improvement do a free inspection on your gutters in the Gahanna, Oh area!
Main Styles of Gutters
Would be K-Style, Half Round, and Box Gutters. The most efficient material for gutters is vinyl and aluminum because there so cost-effective. Stainless steel gutters are a great option but there more expensive for your pocketbook. Aluminum is the more popular choice because it's rust-proof, lightweight, and comes in a variety of colors.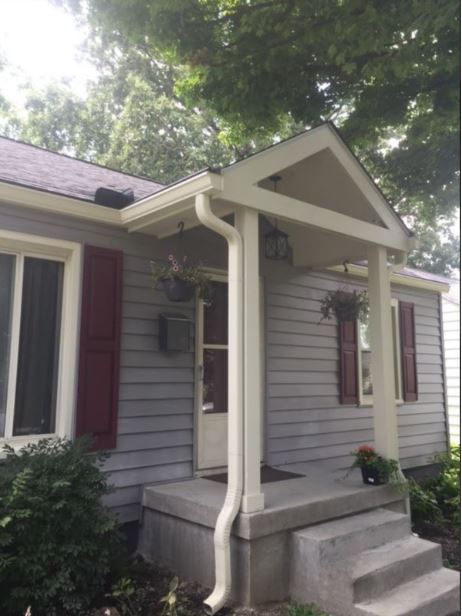 K-Style Gutter
K-Style gutters are the most common gutter choice. Like half-round gutters, K-Style comes in 5in and 6in and features rectangular downspouts. Because they have flat backs they can be nailed directly to the fascia boards without brackets. Also, holds more water than rounded gutters, and are less prone to damage because of their shape.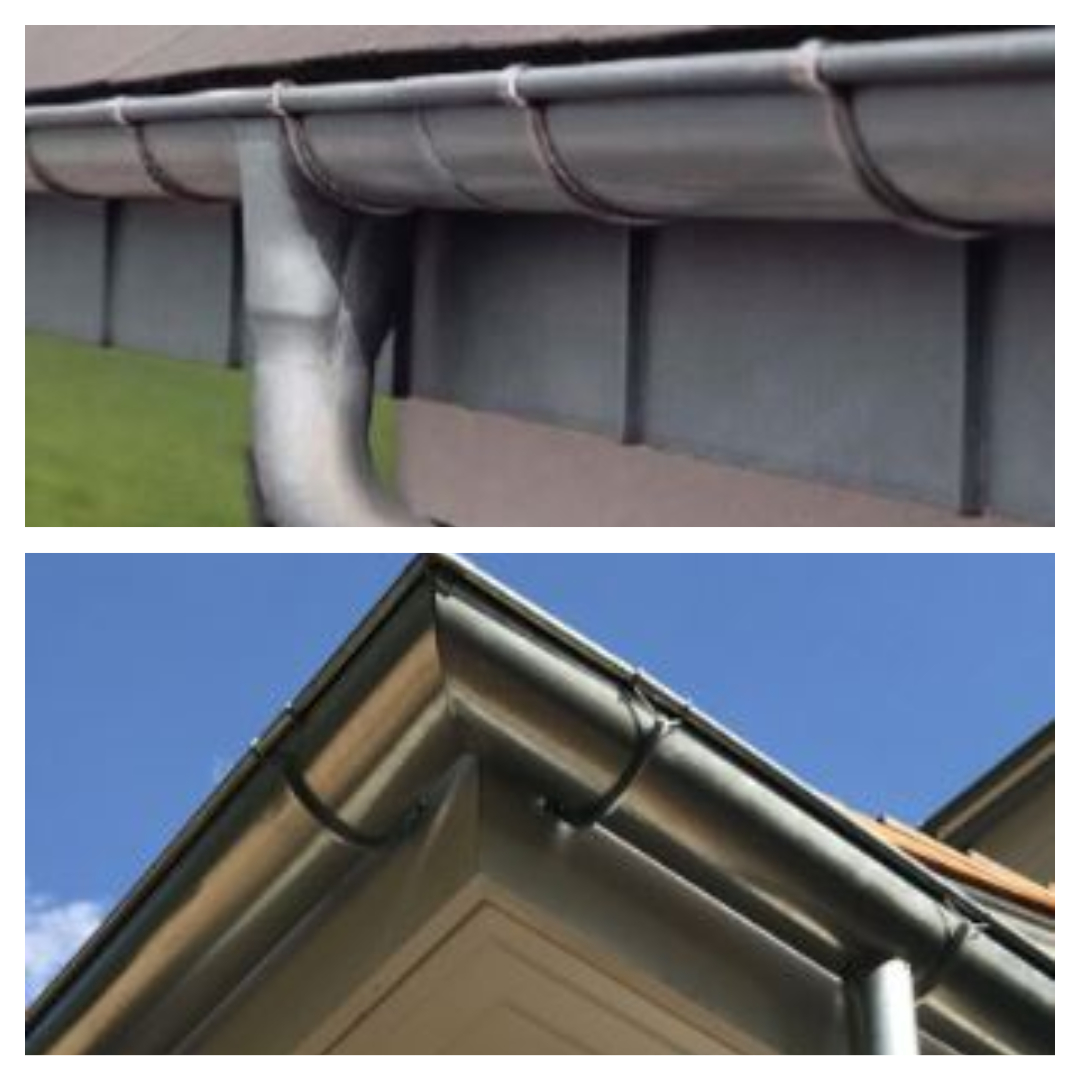 Half Round Gutters
Half-round gutters have a semicircular design with a curved lip. They move water quickly because of their design, and any home before the 1960s had these. Historic neighborhoods may require you to have them, and because they're not made by a lot of manufacturers they can be pretty costly.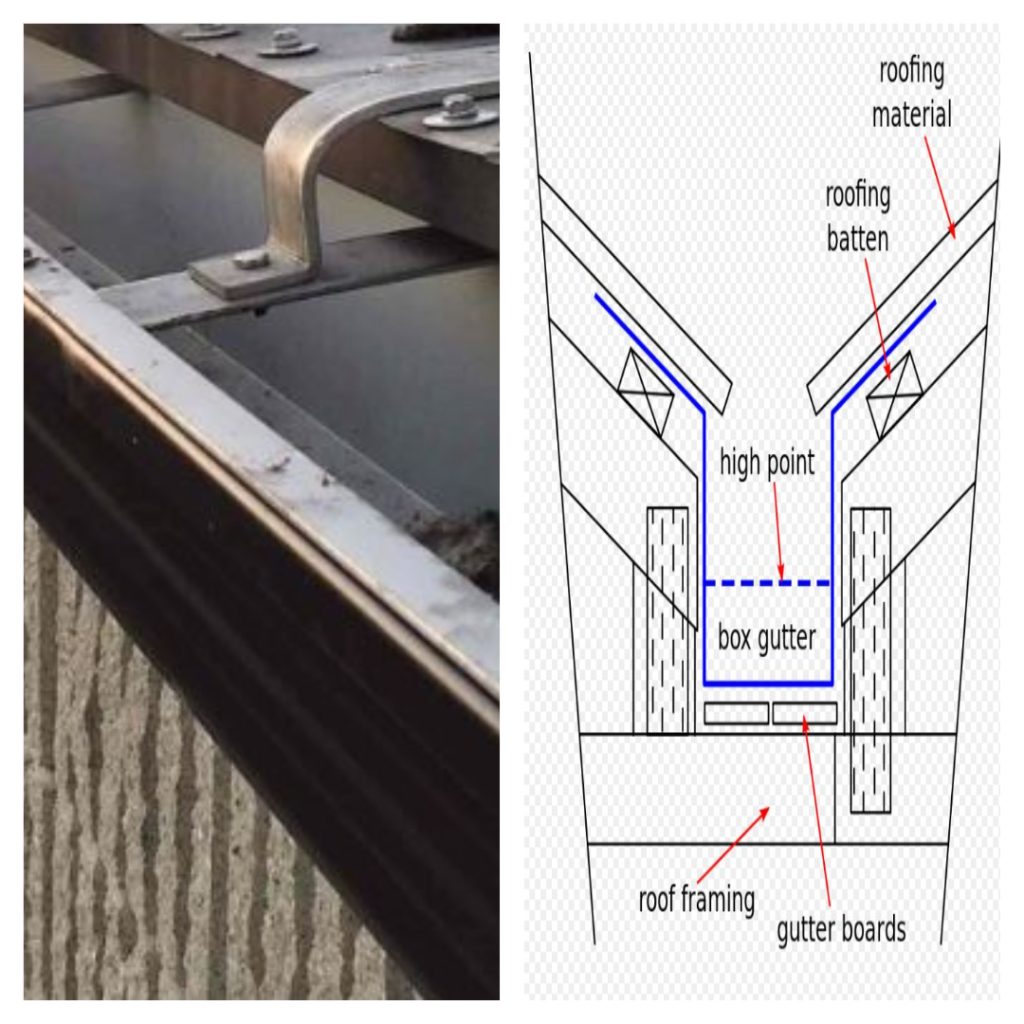 Box Gutters
Your biggest buildings use box gutters, but they can be tailored to your residential home as well. They're designed to handle heavy rainfall and come in 7in,8in, and 10in width. Box gutters must be installed when your house is being built because they have a tall back section that tucks beneath the roof's shingles. The downside of having box cutters are there mostly made of wood, and have way more maintenance than any other gutter around.