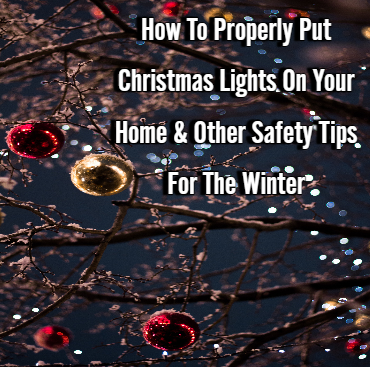 A lot of Folks in the Columbus, Ohio area don't do any type of research on how to properly and safely install Christmas decorations. Nearly 200 injuries occur each day during the holiday decoration season. That's why we at Ohio's Best Home Improvement thought these might help fewer accidents this holiday season! Read below.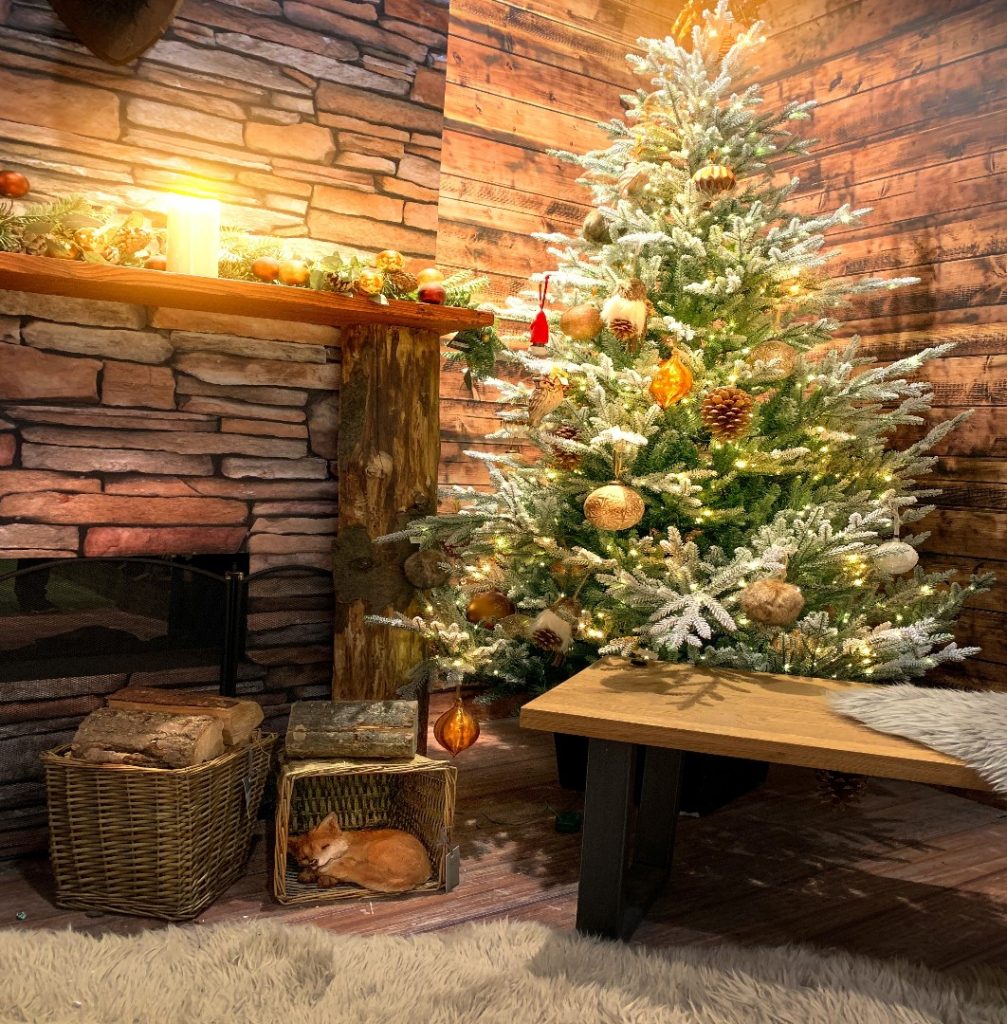 Starting Point
For how many lights you'll need to measure all the straight lines on your house and add them together, and don't forget how far you are from the energy outlet.
Adhesive clips are best for columns and railings. Universal light clips are best for rooflines.
Choose a focal point on your home, and place your brightest lights in area's you want all the focus.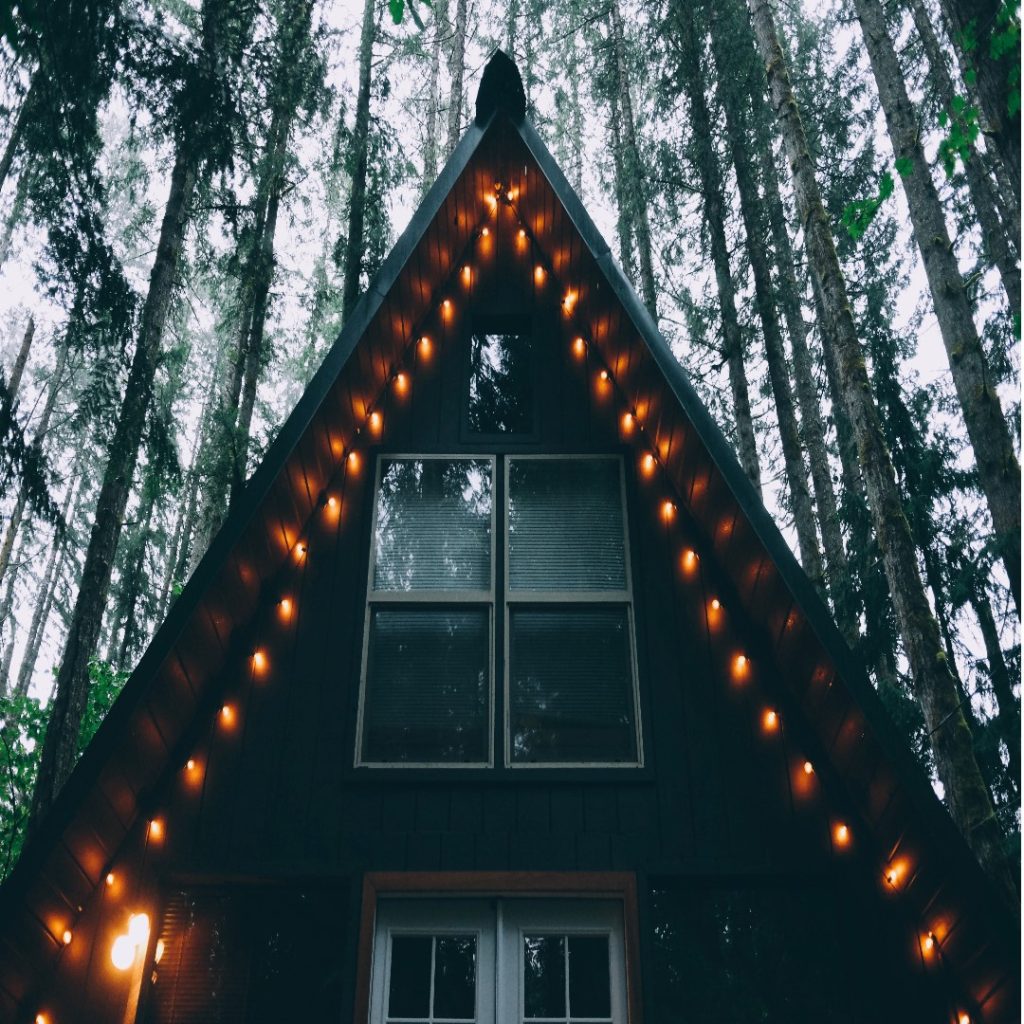 How to Hang Lights Outside
Test lights first, and replace broken ones if need be.
Double check distance to power source
Attach lights to clips and start hanging
Insert clips on the gutter or in between the roof and the shingles.
String lights, icicle lights, mini lights, C7, and C9 work well with universal clips
Windows, railings, and columns get adhesive clips
Make sure your clips are distributed evenly
Smart plugs control the timing of your lights so you don't have to worry about plugging them in
How to Install Lights on Roof Peaks
You'll need a helper to do it safely
Don't install while its raining or snowing
Place ladder securely on the side of the home and on level firm ground
Have your partner hold ladder to keep it in place
Use a tool belt, and never try and hold supplies while climbing a ladder
Try and use plastic clips instead of staples and nails
Other Tips & Tricks
Check heating systems
Clean out chimneys, and fireplaces
Check smoke and carbon monoxide detecters
Remove Ice and snow from sidewalks to prevent slips, and falls
Avoid snow shoveling injuries by stretching before you begin, and pushing snow not lifting as you shovel
Be Safe !!